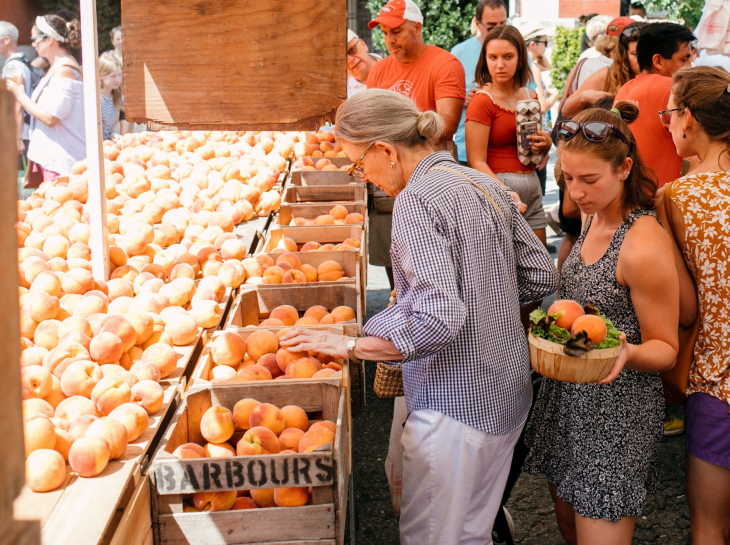 About This Market
VIEW THE DUPONT COVID-19 SAFETY POLICY HERE, effective June 13, 2021. Masks are required for everyone in the market space for the first hour of the market (8:30am – 9:30am). After 9:30am, vaccinated customers may choose to shop without masks. Dogs and other pets are not permitted in the market. Please take this survey to share your thoughts on changes to our safety policy.
View the Dupont Market Map with traffic flow here.
FOR PRE-ORDER INFORMATION, CLICK HERE.
The FRESHFARM Dupont Circle Market is located in the heart of one of Washington, DC's most vibrant and historic neighborhoods. Washingtonian magazine credits the market with "teaching Washingtonians to love their fruits and vegetables." The Wall Street Journal and The Financial Times of London also named the market one of the top farmers markets in the country. During the peak season, there are more than 50 farmers offering conventional and certified organic fruits and vegetables, pastured meat, poultry and eggs, farmstead and artisan cheeses, sweet and savory baked goods (including gluten free options), fresh pasta, pickles, jams, and jellies, locally roasted coffee, District-made spirits and beers, handmade dumplings, soups and sandwiches, cut flowers, potted plants, soaps, and more.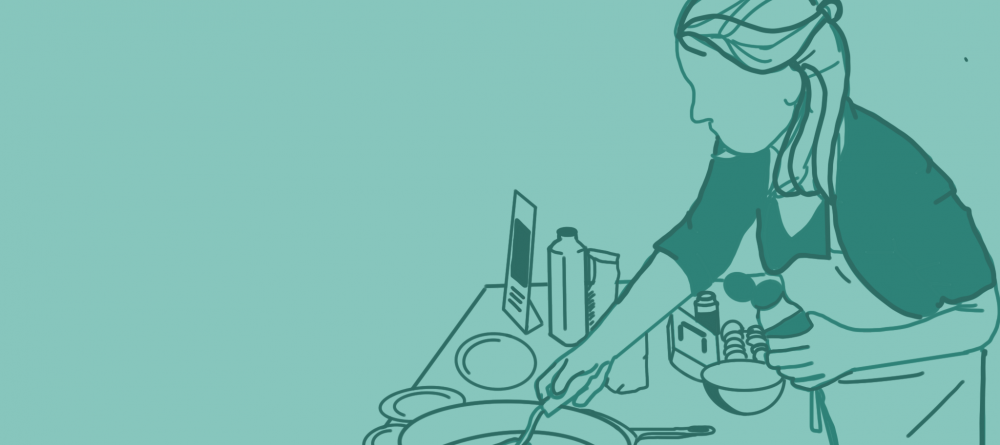 Upcoming Events
There are currently no events scheduled for this market.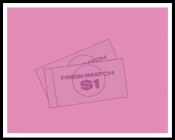 FRESH Match
All FRESHFARM markets accept SNAP/EBT, WIC and Senior FMNP checks. FRESH Match provides a dollar-for-dollar match on all federal benefits spent at market, helping shoppers take home more fresh produce and nutritious foods. Learn more about FRESH Match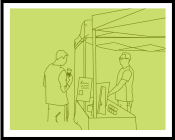 Market Sponsors & Community Partners
Market Sponsors and Community Partners have the opportunity to host and informational table at market and engage with market shoppers.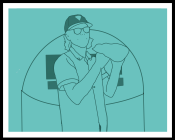 Sell At Our Markets
We open applications biannually for farmers and producers selling food items or agriculturally based products grown within a 200-mile radius of the market. Learn how to sell at our markets
What's in Season
Find the following spring produce at our markets:
ramps
asparagus
strawberries
rhubarb
peas
radishes
Seasonal Recipes
Enjoy the following seasonal FoodPrints recipes: