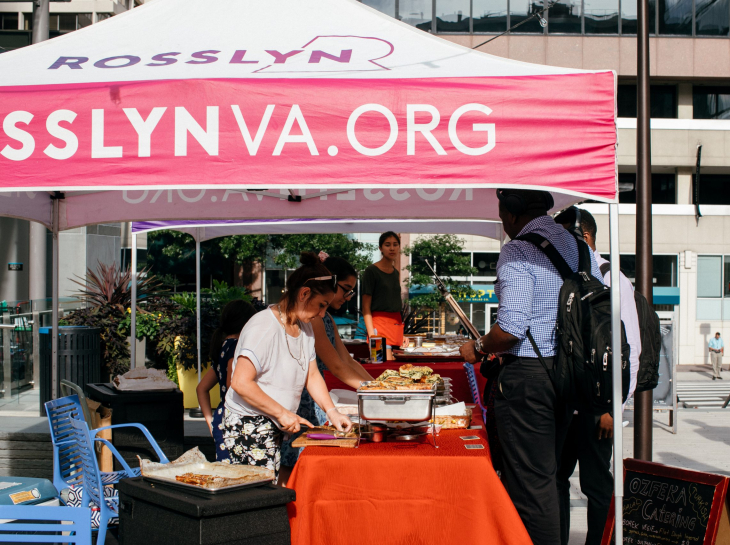 About This Market
FOR PRE-ORDER INFORMATION AND ANTICIPATED VENDOR ATTENDANCE EACH WEEK, CLICK HERE.
Located on the bustling Central Place Plaza on N. Lynn Street, the FRESHFARM Rosslyn Farmers Market is located conveniently close to the Rosslyn metro station. This weeknight market draws neighborhood residents and commuters picking up groceries for dinner on their way home from work. With plenty of seating, and live music the Rosslyn Market is a great way to unwind after a long day! Come stroll through the market and delight your senses with a wide selection of conventional and certified organic produce, pasture-raised meat, cheese, baked goods and breads, wine, fresh flowers, ferments, pickles and more.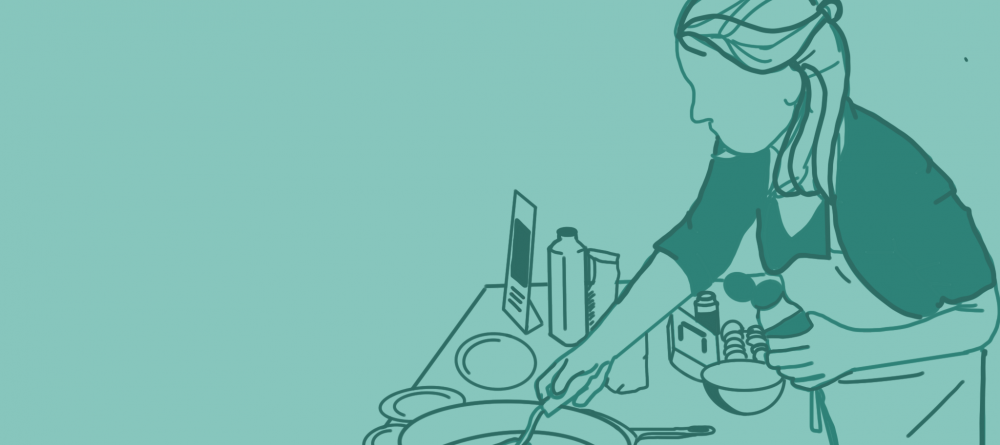 Upcoming Events
There are currently no events scheduled for this market.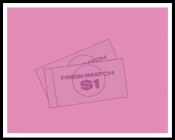 FRESH Match
All FRESHFARM markets accept SNAP/EBT, WIC and Senior FMNP checks. FRESH Match provides a dollar-for-dollar match on all federal benefits spent at market, helping shoppers take home more fresh produce and nutritious foods. Learn more about FRESH Match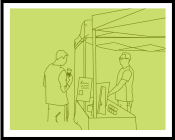 Market Sponsors & Community Partners
Market Sponsors and Community Partners have the opportunity to host and informational table at market and engage with market shoppers.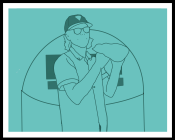 Sell At Our Markets
We open applications biannually for farmers and producers selling food items or agriculturally based products grown within a 200-mile radius of the market. Learn how to sell at our markets
What's in Season
Find the following spring produce at our markets:
ramps
asparagus
strawberries
rhubarb
peas
radishes
Seasonal Recipes
Enjoy the following seasonal FoodPrints recipes: