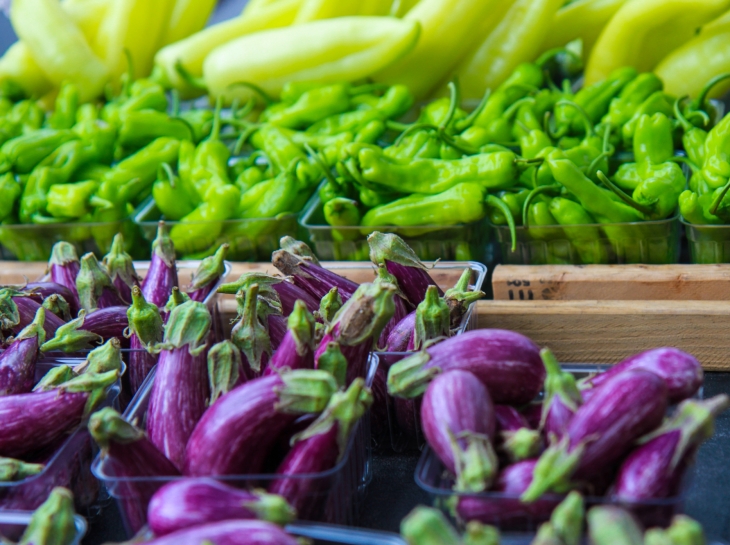 About The Cleveland Park Market
The FRESHFARM Cleveland Park Market joined our network in 2023. This neighborhood market has a loyal following and is dedicated to providing access to local food, goods, and educational resources.
Established in 2016, the Cleveland Park market was originally established as a program of the Cleveland Park Business Association, and operations were transferred to District Bridges when that organization dissolved in 2020 after the successful launch of the Cleveland Park Main Street. Now, the market is a neighborhood staple, providing fresh produce, meats, and prepared foods every week. It will continue to be a beloved gathering place each Saturday morning!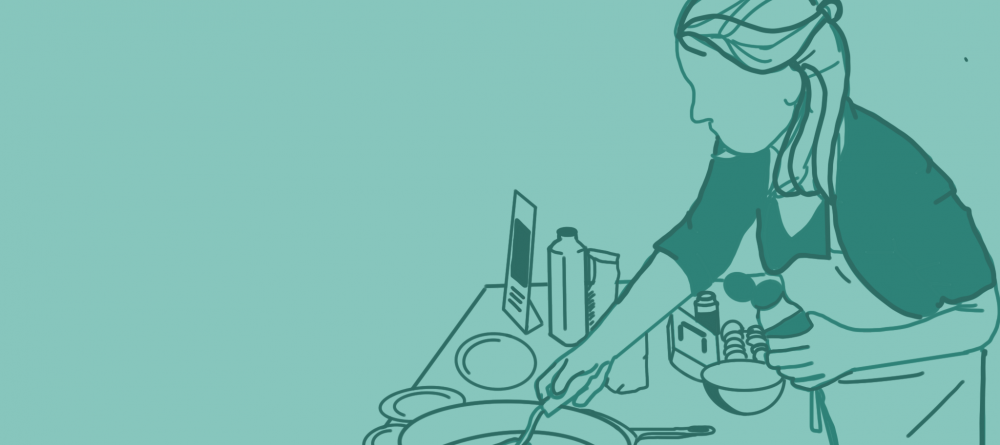 Upcoming Events
There are currently no events scheduled for this market.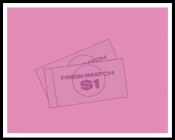 FRESH Match
All FRESHFARM markets accept SNAP/EBT, WIC and Senior FMNP checks. FRESH Match provides a dollar-for-dollar match on all federal benefits spent at market, helping shoppers take home more fresh produce and nutritious foods. Learn more about FRESH Match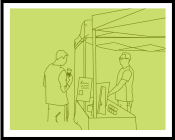 Market Sponsors & Community Partners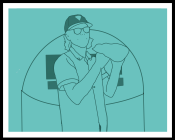 Sell At Our Markets
We open applications biannually for farmers and producers selling food items or agriculturally based products grown within a 200-mile radius of the market. Learn how to sell at our markets
What's in Season
Find the following fall produce at our markets:
apples
carrots
kale
pears
pumpkins
winter squash
Seasonal Recipes
Enjoy the following seasonal FoodPrints recipes: