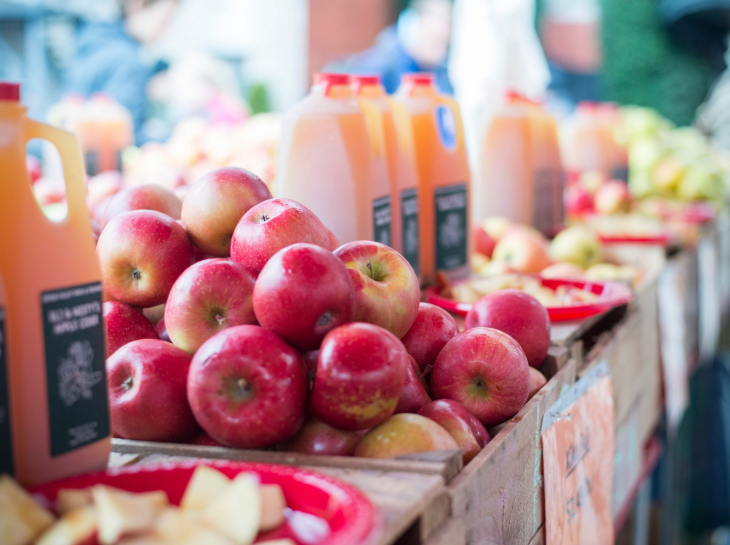 About This Market
FOR PRE-ORDER INFORMATION, GO TO THE SHOPPING ALTERNATIVES PAGE.
The Uptown Farmers Market sits at the intersection of 14th St NW, Kennedy St, and Colorado Ave. Boasting a diverse customer base, this market connects local producers of high quality fruits, vegetables, meats, breads, to this family-centric neighborhood.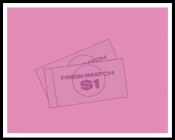 Food Access
All FRESHFARM Markets accept SNAP/EBT, WIC and Senior FMNP checks. FRESHMATCH provides a dollar-for-dollar match on all federal benefits spent at market, helping shoppers take home more fresh produce and nutritious foods. Learn more about Food Access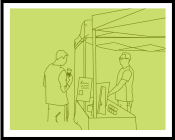 Market Sponsors & Community Partners
Market Sponsors and Community Partners have the opportunity to host and informational table at market and engage with market shoppers.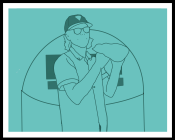 Sell At Our Markets
We open applications biannually for farmers and producers selling food items or agriculturally based products grown within a 200-mile radius of the market. Learn how to sell at our markets
What's in Season
Find the following spring produce at our markets:
apples
asparagus
carrots
chard
spinach
sweet potatoes
Seasonal Recipes
Enjoy the following seasonal FoodPrints recipes: