Recent FRESHFARM Features in Local & National News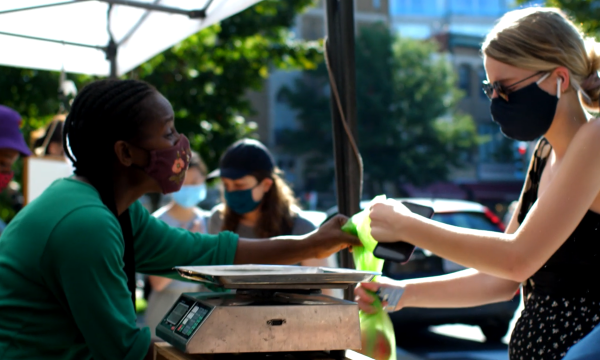 DC's Largest Farmers Market Is Growing With Goals of Diversity and Inclusion
Washingtonian, March 21, 2022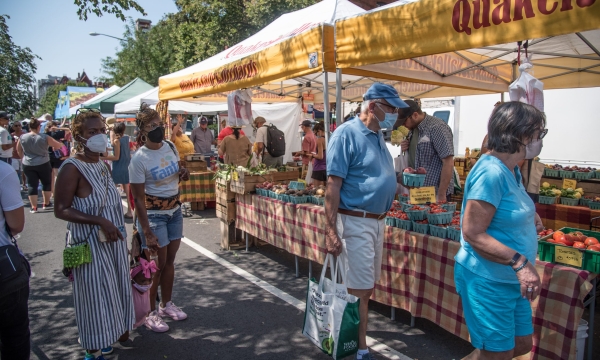 Dupont Circle Farmers Market Is Getting Bigger, Adding a 2nd Day
WTOP, March 18, 2022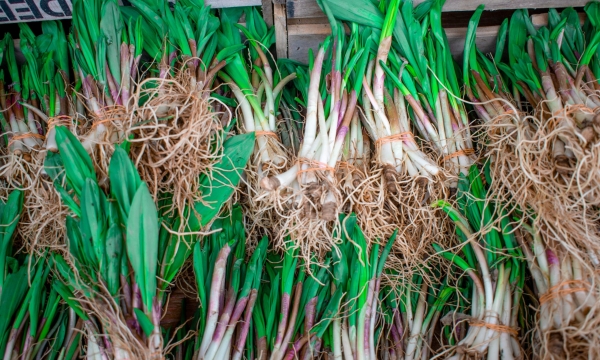 What Are Ramps? Here's Why You Need to Try Them Right Now
Prevention, March 7, 2022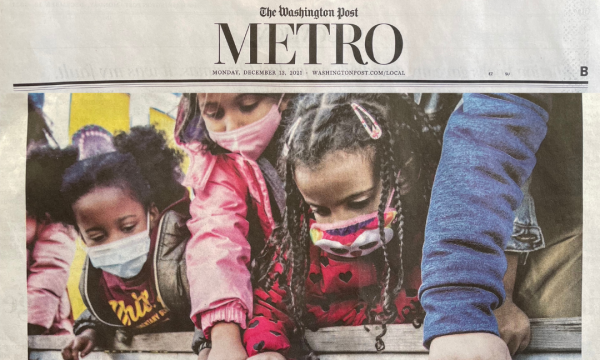 'Hello, Baby Carrots': D.C. Kids Learn How To Garden and Cook Vegetables
The Washington Post, December 12, 2021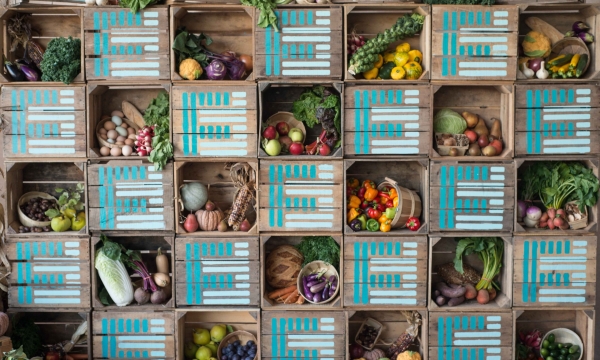 Give It Up, D.C. 2021
Washington City Paper, November 30, 2021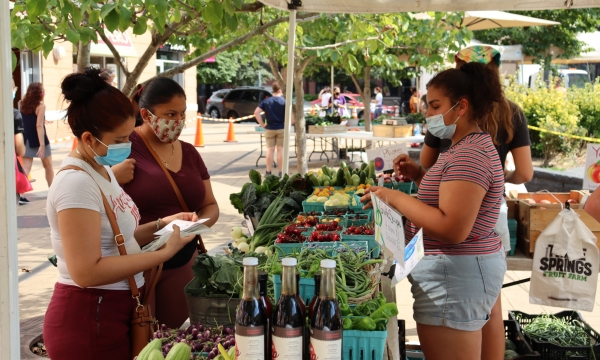 For Giving Tuesday: 20 DC-Area Charities That Use Donations Well
Washingtonian, November 30, 2021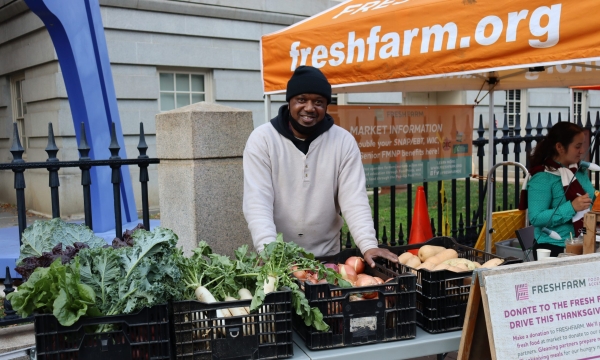 Gleaning Program Feeding Those in Need in DC
NBC Washington, November 19, 2021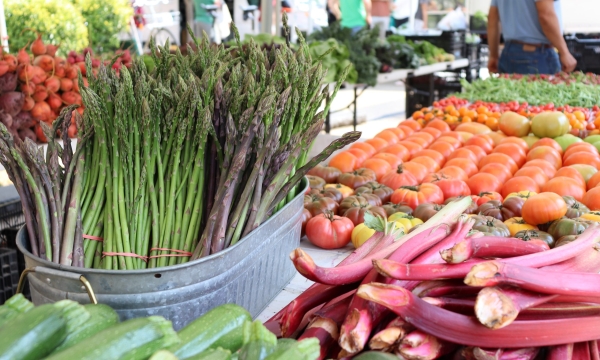 District Names New Administrator for Fresh Food Program
The Washington Post, November 17, 2021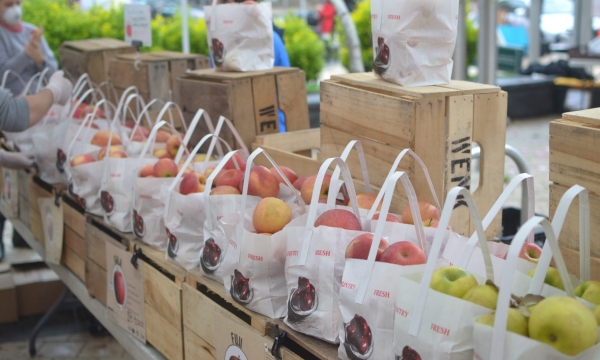 FRESHFARM Selected To Lead D.C's Fresh Produce Assistance Program
DCist/WAMU, November 11, 2021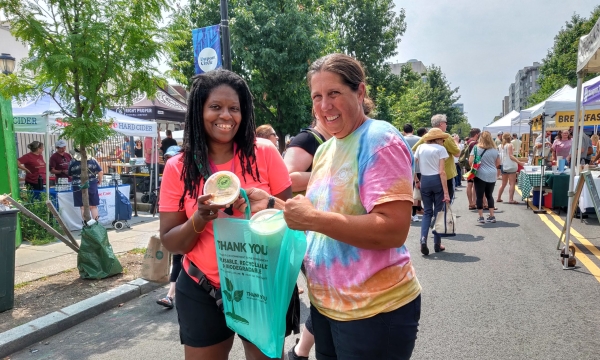 Local Food Programs Met Food Needs Through the COVID-19 Pandemic
Street Sense Media, September 29, 2021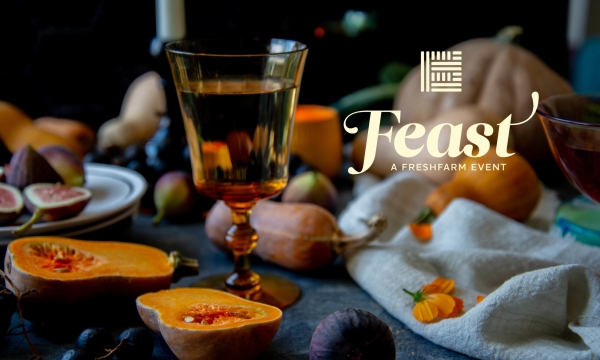 FRESHFARM's Feast Is Back This October!
Edible DC, September 24, 2021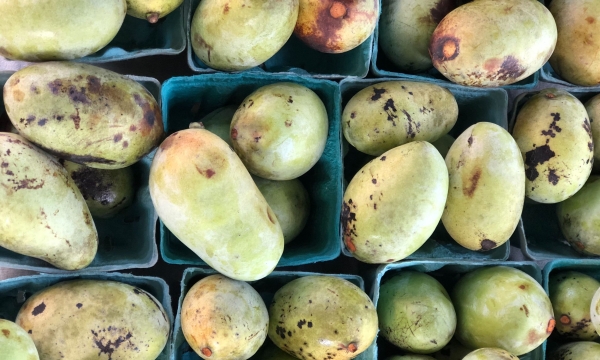 It's Pawpaw Season Again. Here's Where To Find The Tropical Fruit Near D.C.
DCist/WAMU, September 22, 2021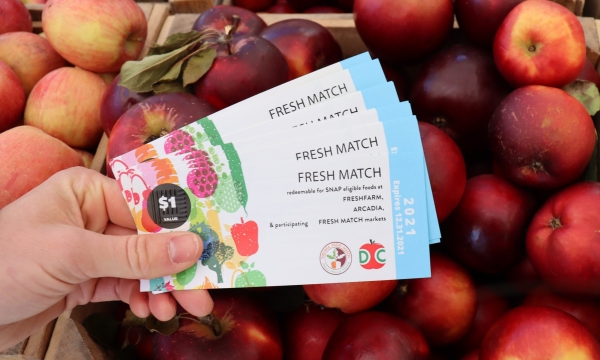 A Look at the Impact of the Federal Increase in Food Stamps, Child Tax Credit
PBS News Hour, September 6, 2021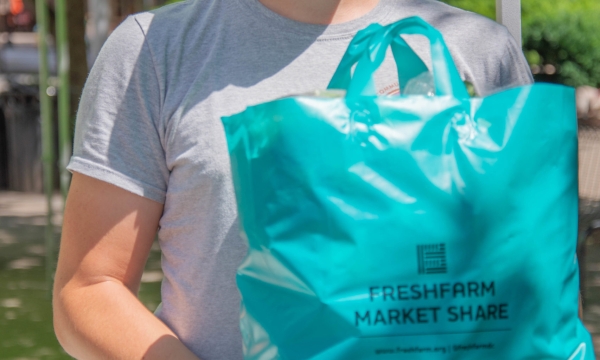 Governor Northam Awards Funding to 15 Projects to Address VA Food Insecurity
Edible DC, July 29, 2021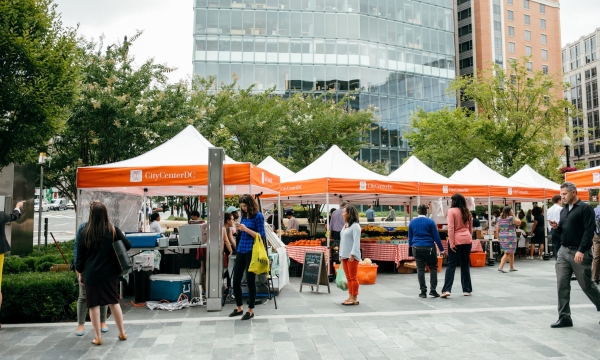 Something new at City Center in DC
Fox5, July 7, 2021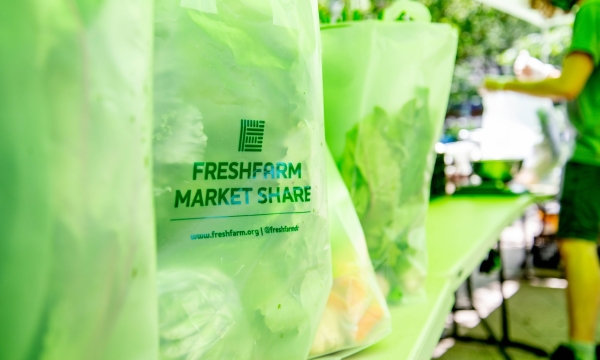 Program Links Local Farmers to People Experiencing Food Insecurity
NBC Washington, June 24, 2021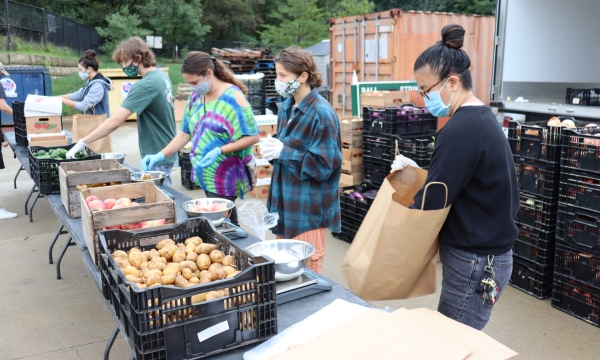 As They Take On Food Insecurity, Community-Based Health Care Organizations Have Found Four Strategies That Work
Health Affairs Blog, June 23, 2021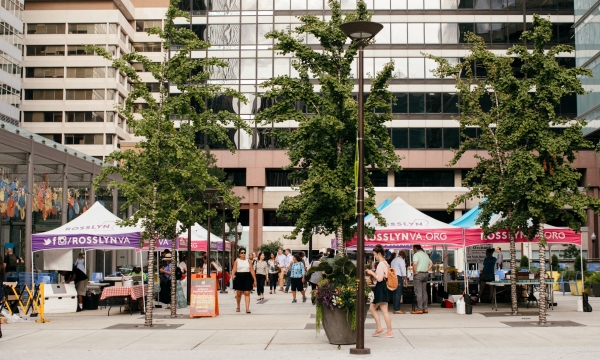 Weekly Rosslyn Farmer's Market Has Much To Offer
Fox5, June 23, 2021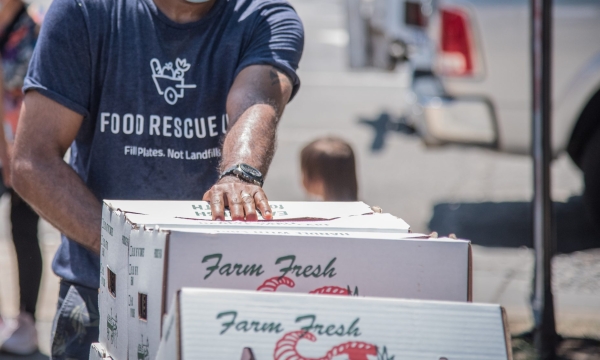 COVID-19 Spurs Innovation to Combat Hunger by Preventing Food Waste
Voice of America, May 9, 2021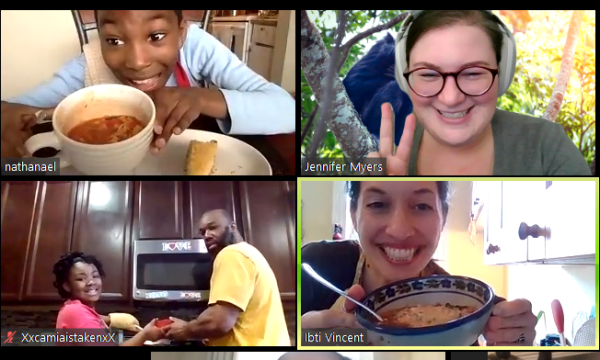 Edible Education Goes Online in the COVID Era
Civil Eats, September 9, 2020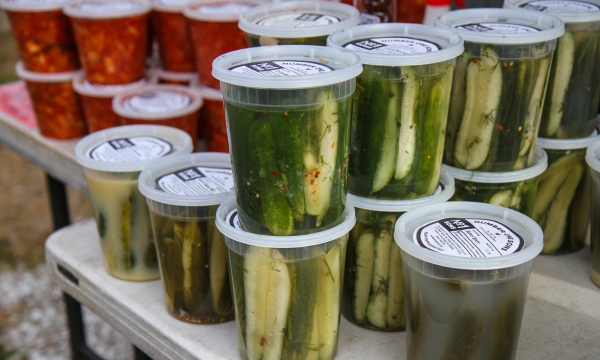 Missing The Farmer's Market? You Can Get Pickles, Bread And Much More Delivered
WAMU, March 27, 2020
---
Press Releases
Please email Director of Communications Juliet Glass with press queries and interview requests.