Market Farmers & Producers
About The Ballston Market
The FRESHFARM Ballston Market is located in shady, tree-filled Welburn Square, just across the street from the Ballston Metro stop. Easily accessible by foot, car, and public transportation, this market is a natural gathering place for both residents of Ballston. Stop by on your way home to pick up groceries, or grab an empanada, a cup of coffee, and chat with our vendors, and friendly neighborhood market managers! The market offers conventional and certified organic fruits and vegetables, grass-fed meats and pastured eggs, organic milk, yogurt, ice cream, sweet and savory baked goods, ferments, Virginia-made wines, cold-pressed juices, wood-fired pizza, hot-pressed sandwiches, and more.
On the first Thursday of each month, come for the Mega Market when we host music, a beer and wine garden, and fun giveaways.
This location is a pickup site for FRESHFARM's Market Share! Learn more.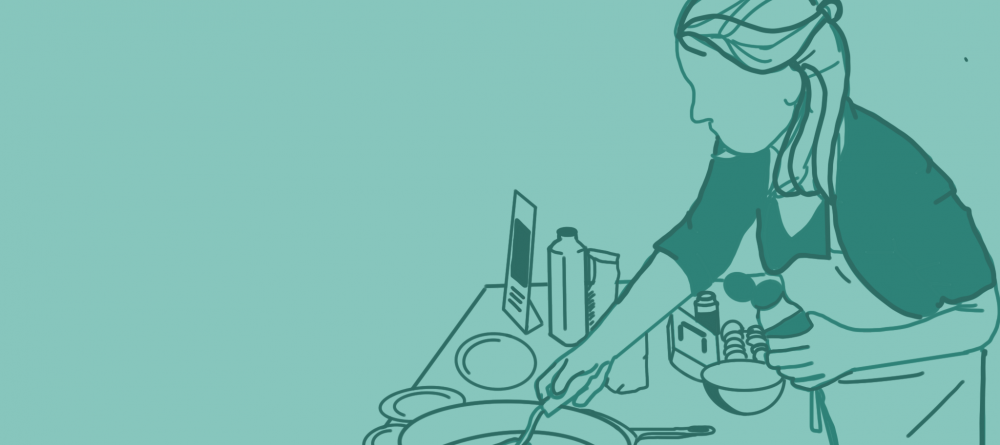 Upcoming Events
There are currently no events scheduled for this market.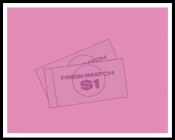 FRESH Match
All FRESHFARM markets accept SNAP/EBT, P-EBT, WIC and Senior FMNP checks. FRESH Match provides a dollar-for-dollar match on all federal benefits spent at market, helping shoppers take home more fresh produce and nutritious foods. Learn more about FRESH Match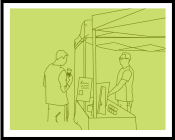 Market Sponsors & Community Partners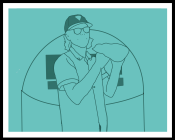 Sell At Our Markets
We open applications biannually for farmers and producers selling food items or agriculturally based products grown within a 200-mile radius of the market. Learn how to sell at our markets
What's in Season
Find the following winter produce at our markets:
apples
Brussels sprouts
carrots
potatoes
turnips
winter squash
Seasonal Recipes
Enjoy the following seasonal FoodPrints recipes: