Market Farmers & Producers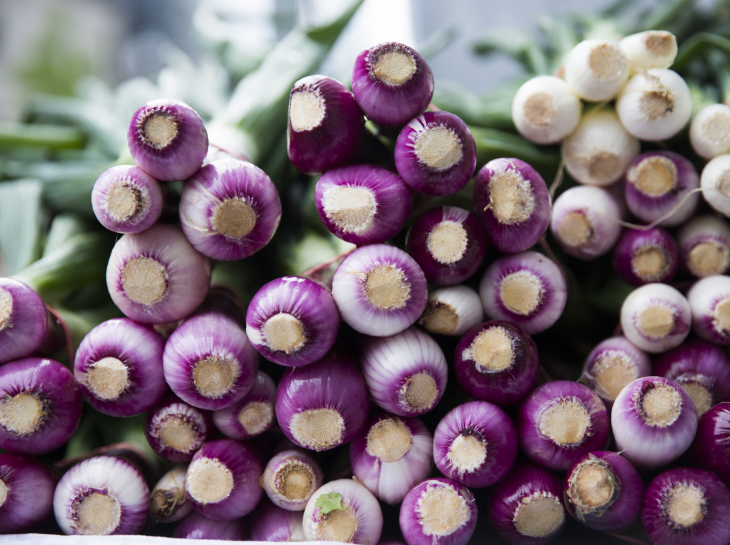 About The Mount Vernon Triangle Market
The FRESHFARM Mount Vernon Triangle Market is a Saturday morning favorite for residents in and around Mount Vernon Triangle. If you're looking for a lovely way to spend a Saturday come down to Milian Park to find fresh and local produce, orchard fruit, grass-fed meats, pastured eggs, sweet and savory baked goods, ciders, prepared foods, coffee, dog treats, and more!
In addition to your favorite locally grown and made goods, the market is a perfect spot for friends and neighbors to gather. After you finish your shopping, grab a spot at one of the bistro tables in the market to enjoy a bite to eat and the neighborhood ambiance! 
The following producers appear at the market on a rotating basis:
Finesse Essential Body: 1st and 3rd Saturdays of every month
Giacomo Brick Oven Pizza: 1st Saturday of every month
Snarfies: 2nd and 4th Saturdays of every month
Chinese Street Market: 2nd Saturday of every month
Republic Restoratives: 4th Saturday of every month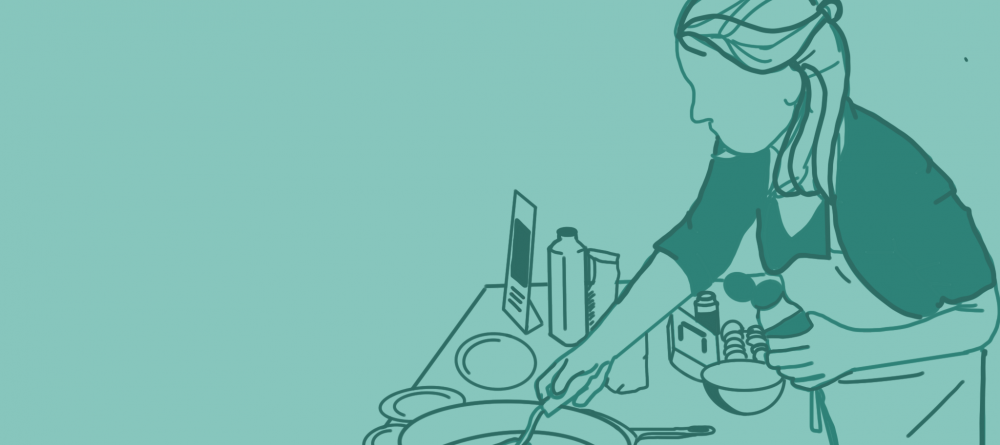 Upcoming Events
There are currently no events scheduled for this market.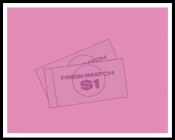 FRESH Match
All FRESHFARM markets accept SNAP/EBT, P-EBT, WIC and Senior FMNP checks. FRESH Match provides a dollar-for-dollar match on all federal benefits spent at market, helping shoppers take home more fresh produce and nutritious foods. Learn more about FRESH Match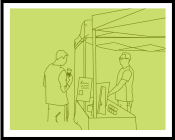 Market Sponsors & Community Partners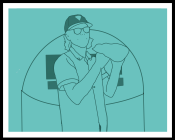 Sell At Our Markets
We open applications biannually for farmers and producers selling food items or agriculturally based products grown within a 200-mile radius of the market. Learn how to sell at our markets
What's in Season
Find the following spring produce at our markets:
asparagus
radishes
rhubarb
snap & snow peas
strawberries
vegetable starters
Seasonal Recipes
Enjoy the following seasonal FoodPrints recipes: