What's In Your Market Share This Week?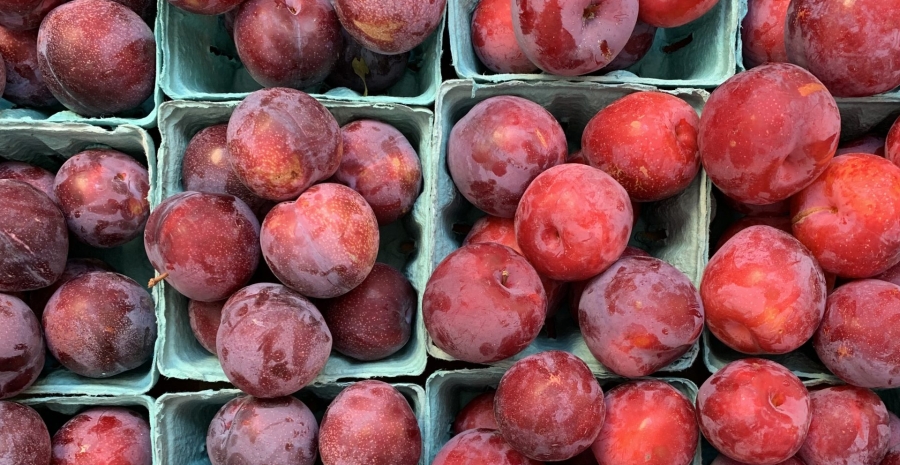 The taste of plums can differ based on the variants. When ripe, the flesh is sweet and the skin has a slight tartness. You can peel away the skin if you don't prefer the tangy flavor.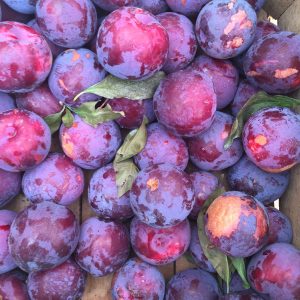 You can enjoy plums several different way:
Give them a good rinse and you can eat them raw
Make plum sauce and use it as marinade
It can be used for pickling and salsa
Plum-based desserts are quite delicious
Dried plums are called prunes.
Prunes have a high fiber content and it's mostly insoluble, which means it doesn't blend with water. Prunes and prune juice are nutritious and they contain natural laxatives that help relieve constipation.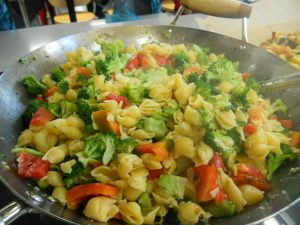 Looking for new inspiration in the kitchen, check out these recipes:

These FoodPrints Anywhere activities will create some family fun, take a look:
Using some household items you can Create Your Own Mancala Game Board.
Recycled- Container Bird Feeders is a great way to repurpose your recyclables.
Add all your favorites to your Delicious Dinner Bowls.