What's In Your Market Share This Week?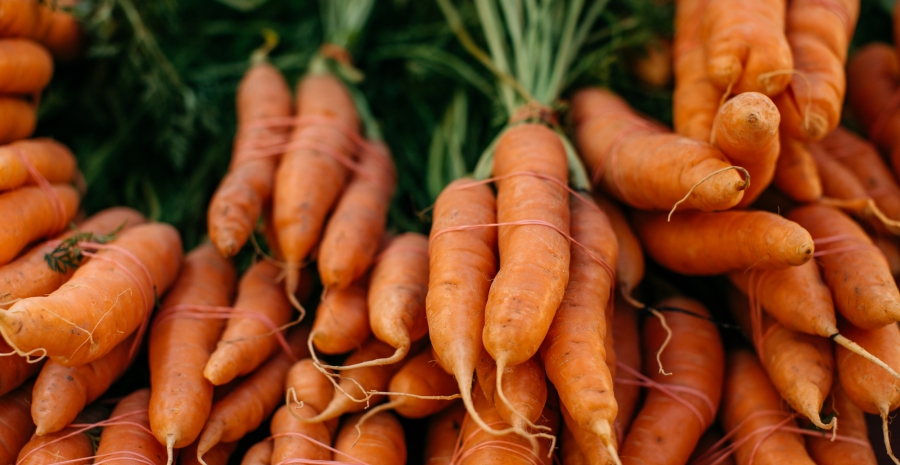 We're thrilled you've decided to take advantage of our Market Share program!
Now that you have your produce, it's time to separate and prep everything for the fridge. Things that are helpful to have on hand during this process:
Apple cider vinegar
A large bowl
Paper towels
Strainer
Produce Prep Tips:
Remove any plastic bags that may have been used to pack certain items. Keep the plastic containers that come with your berries or tomatoes, they can be used after you wash everything.
In a large bowl add your fruit, place the bowl under the faucet and add cold water until the fruit is submerged, then add 1 tbsp of apple cider vinegar. Allow the fruit to sit in the solution for about five minutes, towel dry and place in the refrigerator.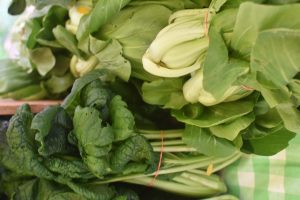 The leafy greens and fresh herbs are sometimes the hardest to keep from wilting!
You will need the same water and apple cider vinegar solution.
You will need to drain the excess water using a strainer, then wrap greens with paper towels and refrigerate.
Roots veggies (carrots, potatoes, beets) can be especially dirty. Rinse under running water and use your finger to rub excess dirt off. Carrots and beets can be refrigerated but last longer when the leafy green tops are removed.
Potatoes, onions and garlic (which don't need to be washed) can be stored at room temperature.
Pro-tip: Keep potatoes separate from onions and garlic. Onions emit ethylene gas that causes potatoes to sprout and spoil.
Wondering what to make with your washed and prepped ingredients? Keep reading for recipe inspiration: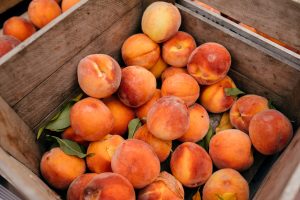 A crisp, refreshing salad is perfect for this time of year, try our French Carrot Salad
Salvage that not so fresh bread and make a Peach and Tomato Panzanella
Or, use some of those leafy greens and go with a Kale Caesar Salad
Looking for activities that will peak curiosity in the young learners in your family? Well, look no further: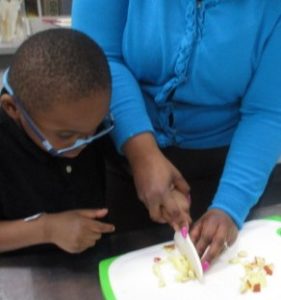 Want to get your picky eater to try something new? Get them involved in the prep but remember Safety First!
Get your little one to be more expressive about the food they try and Become a Food Critic
If you're more of a visual learner, check out this video on how to clean your lettuce and more!