What's In Your Share This Week?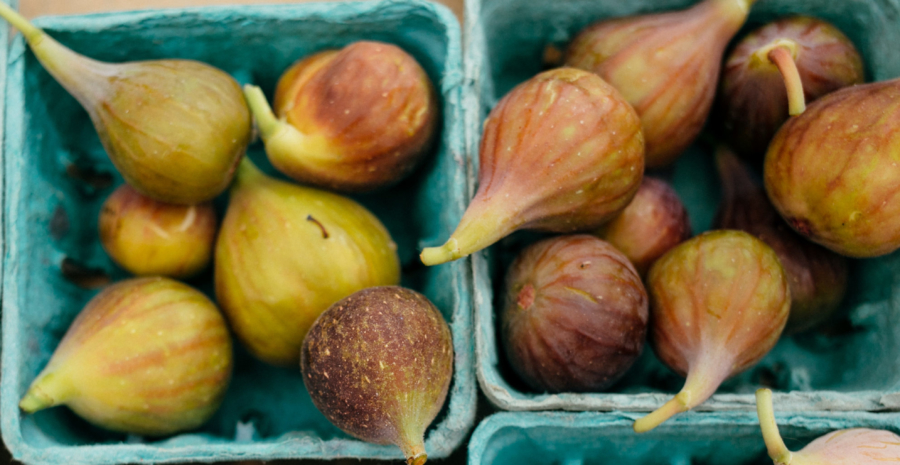 Figs are in season! Whether you're keeping it simple by eating them raw or getting creative and roasting them with honey, there's no wrong way to enjoy figs. Check out this recipe for Fig & Goat Cheese Cheesecake Bars!
Here's more inspiration on what to do with this week's produce:
For more recipes like these be sure to visit our recipe page!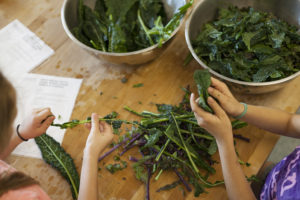 Wondering how to get your children or students more engaged in eating vegetables?  Try letting them help you!
Read through our FoodPrints Anywhere activities for ideas and inspiration.