Thank you for your interest in the Market Share program! We are currently planning for a bountiful 2023 season and can't wait to share more details with you.
SIGN UP FOR EMAILS ABOUT THE 2023 SEASON
Gracias por su interés en el programa Market Share! Actualmente estamos planeando una abundante temporada en 2023 y no podemos esperar para compartir más detalles con usted.
REGÍSTRESE PARA RECIBIR CORREOS ELECTRÓNICOS SOBRE LA TEMPORADA 2023
Market Share: Pickup Subscriptions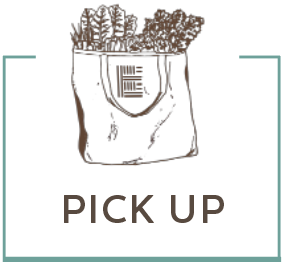 Market Shares are available for pickup at five different farmers market and farm stand locations. You can choose to pay with a credit card or with nutrition benefits (SNAP or WIC). Customers using nutrition benefits receive a discounted rate.
Tuesdays: CityCenterDC
June 7 – October 25
Pickup 11:30am – 1pm
1098 New York Ave NW
Wednesdays: Columbia Heights
June 1 – November 16
Pickup 4:30pm – 7pm
Park Rd NW & 14th St NW
Thursdays: Minnesota Ave
June 2 – November 17
Pickup 1pm – 4m
322 40th St NE
Thursdays: Ballston
June 2 – November 17
Pickup 4pm – 7pm
901 N Taylor St
Saturdays: Cesar Chavez
June 4 – November 19
Pickup 10am – 1pm
700 Parkside Pl NE
Market Share: Delivery Subscriptions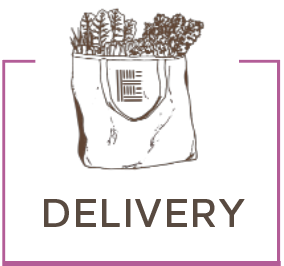 For a $6 additional fee, we will deliver your share to residences located within the I-495 Beltway. Recipients must be available to receive their delivery or provide instructions on where to leave their share if they are unable to meet our delivery drivers. Deliveries take place twice a week:
Thursdays: DC & Maryland Home Delivery – SOLD OUT!
June 2 – October 27
Delivery window: 4pm – 7pm
Saturdays: Virginia Home Delivery – Available for SNAP customers
June 4 – October 29
Delivery window: 11am – 3pm
Grain Share

Each week in addition to the Market Share, you can pick up Mid-Atlantic-grown grain products and dry goods. You will receive a different grain product each week such as bread, granola, grits, and more!
We are proud to source our grains from Common Grain Alliance, which contributes to a burgeoning regional grain economy in the Mid-Atlantic.
Sign up for the Grain Share add-on when you enroll in one of the Market Share options above!
Social Impact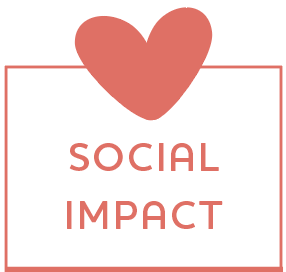 Adding a social impact subscription to your Market Share directly supports FRESHFARM's ability to offer the Market Share to SNAP and WIC recipients at a 75% discount, and to operate programs that directly serve price-sensitive DMV residents.
Please email marketshare@freshfarm.org with any questions. We do our best to respond within 24 hours Monday through Friday.