What's In Your Share This Week?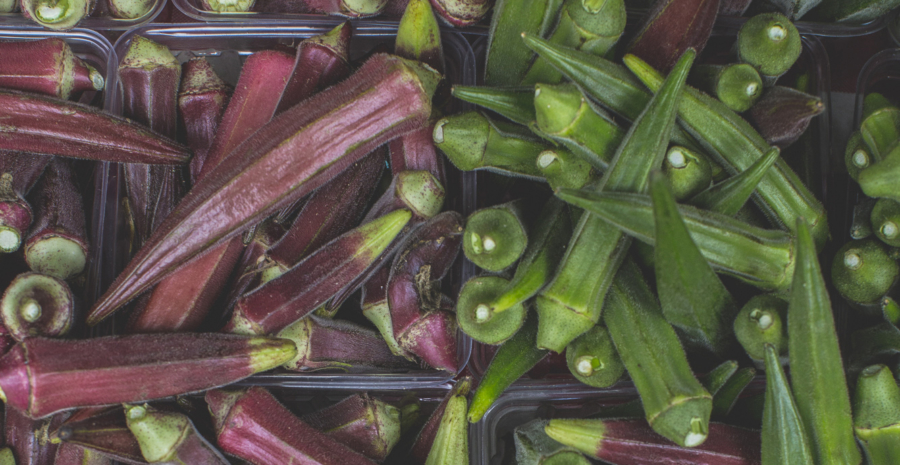 Click the links below for recipe inspiration:
Yogurt with Peaches, Nectarines and Honey
Okra is rich in nutrients like fiber and antioxidants but has a bad reputation for having a slimy texture.
Here are some tips for preparing okra that reduce the slime factor: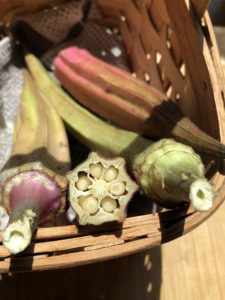 Keep the pods whole
Use acids–lemon juice, tomatoes, vinegar, etc.
Cook on high heat
Slice and soak in ice water before using
Embrace it by throwing it in a stew as a thickening agent!
Wondering what to do with all your extra fruit? Freeze it!  
Freezing fruit is a great way to keep the party going even when the season is over!
Rinse, dry and freeze grapes, berries and peach or nectarine slices to eat as frozen treats or blend in smoothies.
And, if you're looking for ways to engage young chefs and eaters in the kitchen or garden, check out our collection of videos and activities at the link below:
FoodPrints Anywhere: Nutrition Activities