What's In Your Share This Week?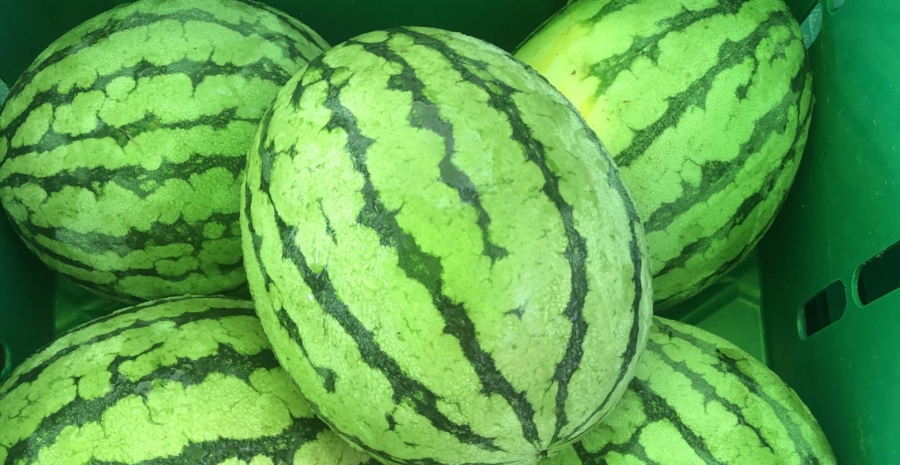 Check out these recipes for inspiration!
Here are some helpful storage tips to get the most out of your Market Share bag:
As a general rule of thumb, salad mixes and leafy greens should be eaten first whenever possible.
No matter what type of leafy green you receive–kale, collards, mustard greens– this trick will help your vegetables stay vibrant and give them a little more longevity in your fridge.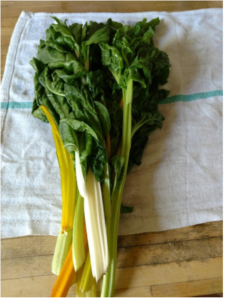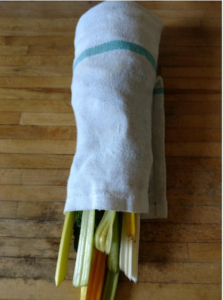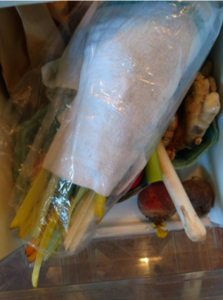 Did you know tomatoes don't have to be refrigerated? They actually last longer, have a better texture and flavor when left out on the counter!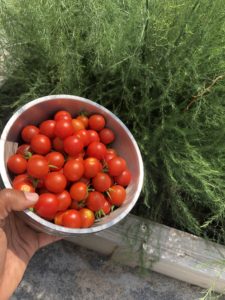 Looking for ways to engage your young eaters? Click the links below for food education activities for school and home.