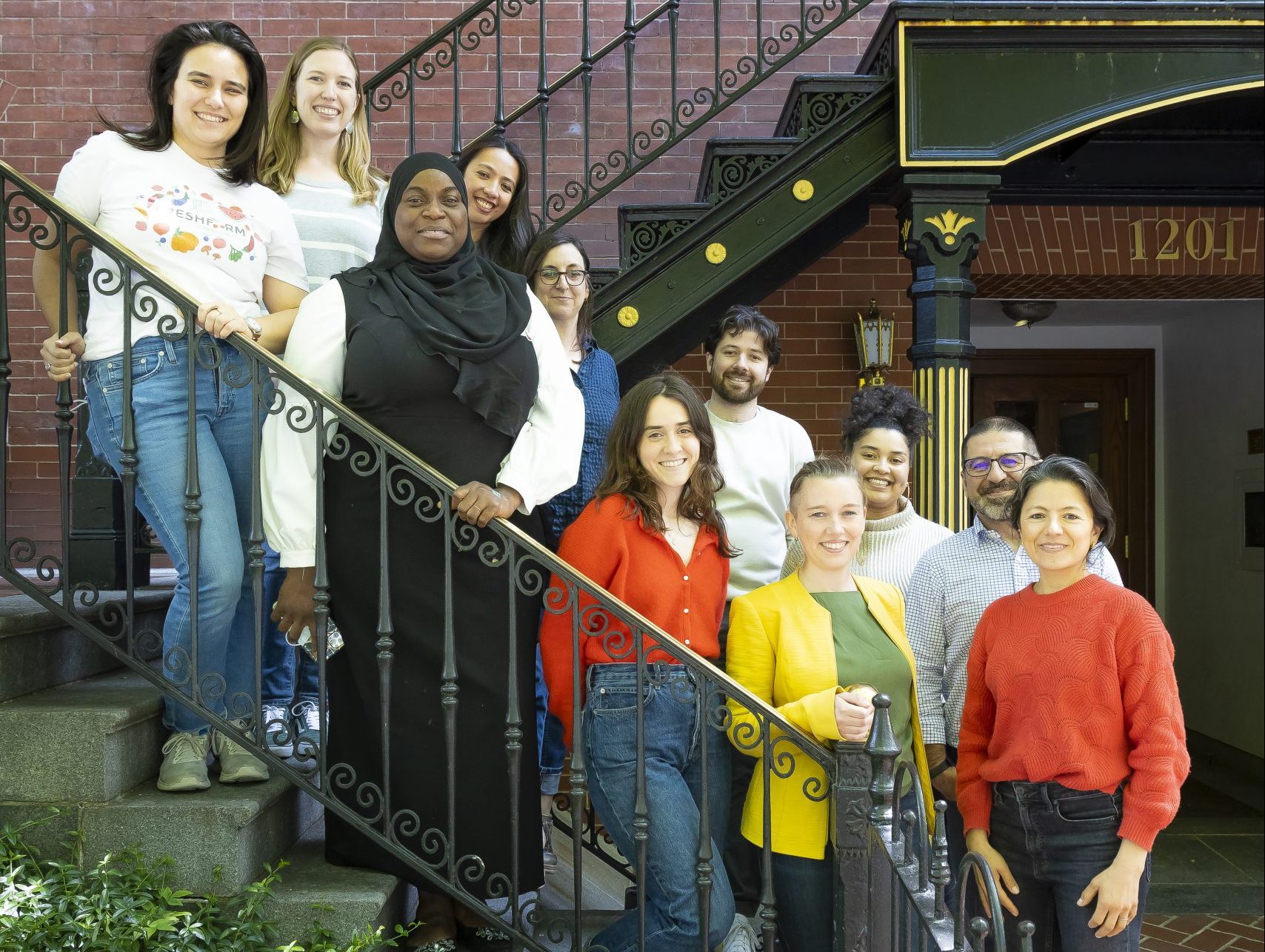 Communications Team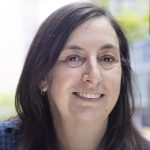 Juliet Glass, Director of Communications
Juliet leads communications and marketing efforts for FRESHFARM. Although trained as a historian, her passion for food and cooking led her to work as a freelance food writer for over a decade. Then, driven by a desire for more real-world experience in food system work, in 2009, Juliet joined FRESHFARM, where she managed markets, programs, and led communications efforts. After seven years with the organization, Juliet shifted her focus to the Maryland nonprofit food space, where she spearheaded communication efforts for a statewide farmers market food access program. She is delighted to be back at FRESHFARM and is excited to connect shoppers, farmers, and funders with the mission of supporting sustainable and equitable foodways that work for everyone.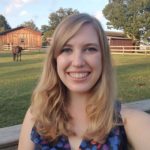 Molly Scalise, Deputy Director of Communications
Molly helps lead communications for FRESHFARM. She promotes the organization's mission and programs, as well as manages some external partnerships. Molly has always been fascinated by food and the many-faceted issues it touches, from climate change to culture to public health. She has over a decade of nonprofit experience, and in 2015, she earned a Certificate in Sustainable Farming as a student in the Farmer Training Program at the University of Vermont. Molly joined the FRESHFARM team in 2016, where she has developed her passion for working with farmers and community members to build a strong and equitable regional food system. She is a graduate of Georgetown University.
---
Development Team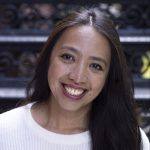 Joni Celiz, Director of Development
Joni develops and implements a comprehensive fundraising strategy that includes: special events, appeals and individual giving, corporate giving, and grant-writing. She is focused on enhancing fundraising capacity and diversifying fundraising streams to sustain and expand FRESHFARM's mission and programs. With over six years of development experience, Joni has worked for various nonprofits in the foreign policy, cancer research, and historic site conservation fields. As a daughter of Filipino immigrants who struggled to make ends meet, increased access to healthy, local food for low-income families is important to her. Joni is passionate about utilizing her diverse fundraising experience to support FRESHFARM and our efforts to build healthy and thriving communities around local food.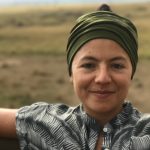 Lina Salazar, Senior Manager, Donor Engagement
Lina believes there's no issue that deserves more attention than food. She believes in its power to build communities, improve livelihoods and the environment, enhance our health, and care for our well-being. What issue touches everyone's lives more than food? Learning more about the food system, where food comes from, and who's involved in each bite played a critical role in Lina's recovery from a torturous relationship with food. Following this conviction and her personal experience, she joined the Community Foodworks board in 2018, and stayed on the FRESHFARM board until 2023. Before joining the FRESHFARM team, she worked in international development and as a health coach, running he own health coaching practice.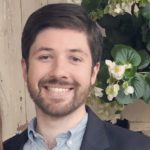 Mike Cleary, Donor Relations Manager
Mike manages FRESHFARM's fundraising initiatives including events, individual donations, grants, workplace giving, and sponsorship. He has always been fascinated by the local food system and exploring restaurants and new cuisines from around the world. Mike subscribes to the Anthony Bourdain motto, "You learn a lot about someone when you share a meal together." Bonding over a great meal is an essential human experience, and all people should have access to doing so.
---
Finance & Admin Team
Natisha Dawson, Director of Finance & Operations
Natisha is a seasoned executive with more than 20 years experience in finance leadership positions. She has rotated through multiple roles within the finance function, including controlling, planning and analysis, operations, budgeting, and P&L management.Natisha has worked in various industries with company revenues ranging from $3 million to $100 million. She is well-versed in increasing productivity and setting internal controls and has been a contributing member of a positive, results-oriented culture. Prior to joining FRESHFARM, Natisha worked as an outsourced CFO partnering closely with CEOs. She appreciates FRESHFARM's mission of connecting people to their food through education, farmers markets, and food distribution programs.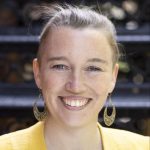 Carrie Hildebrandt, Grants & Finance Senior Manager
Carrie works with the Development and Finance teams and program directors to ensure that we have timely and accurate systems organization-wide to track and report grant spending.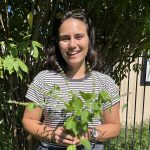 Julie Margolies, HR & Admin Senior Manager
Julie manages various administrative and financial processes for all FRESHFARM programs as well as human resources. She loves that food brings people together and allows us to learn about each other and create memories. Julie enjoys working on the admin and finance team because it allows her to lean into her detail-oriented nature and support the entire array of programs that FRESHFARM runs.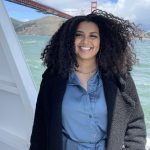 Maya Mackey, Office Manager
Maya ensures the success of FRESHFARM's work as an organization by providing administrative support and overseeing the usability of the FRESHFARM office. While studying International Studies in college, Maya realized that food insecurity was one of the biggest challenges our world and country face. She believes every individual should have access to fresh, healthy, and affordable food. She is inspired by the multiple programs that FRESHFARM offers to the community. She also loves to cook and find new recipes on FRESHFARM's website!