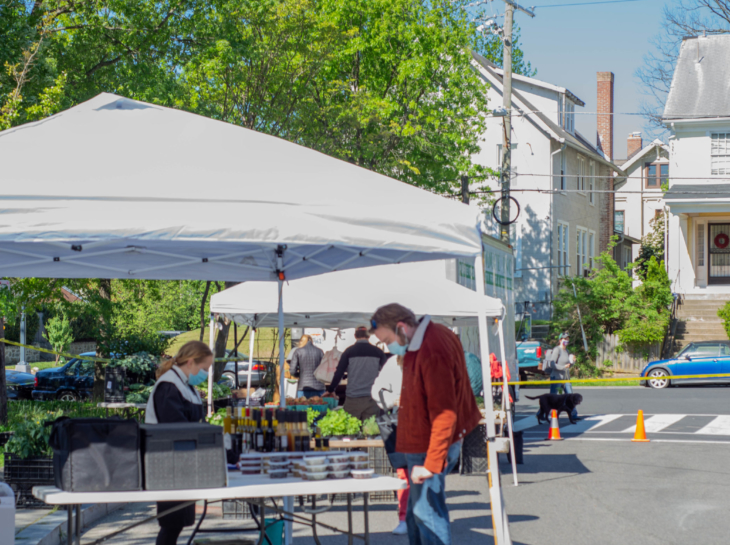 About This Market
FOR PRE-ORDER INFORMATION AND ANTICIPATED VENDOR ATTENDANCE EACH WEEK, CLICK HERE.
The Uptown Farmers Market sits at the intersection of 14th St NW, Kennedy St, and Colorado Ave. Boasting a diverse customer base, this market connects local producers of high quality fruits, vegetables, meats, breads, to this family-centric neighborhood.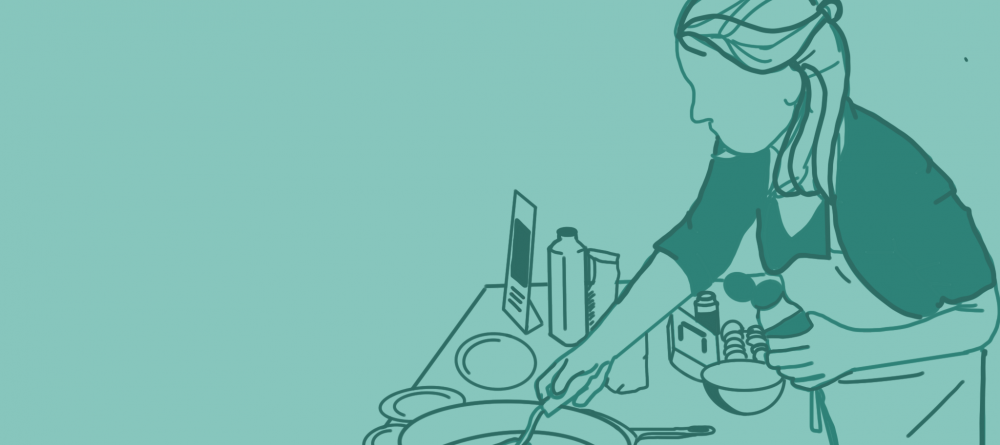 Upcoming Events
There are currently no events scheduled for this market.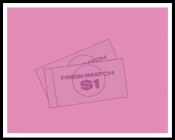 FRESH Match
All FRESHFARM markets accept SNAP/EBT, P-EBT, WIC and Senior FMNP checks. FRESH Match provides a dollar-for-dollar match on all federal benefits spent at market, helping shoppers take home more fresh produce and nutritious foods. Learn more about FRESH Match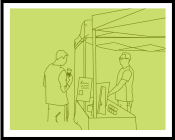 Market Sponsors & Community Partners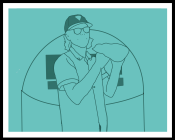 Sell At Our Markets
We open applications biannually for farmers and producers selling food items or agriculturally based products grown within a 200-mile radius of the market. Learn how to sell at our markets
What's in Season
Find the following summer produce at our markets:
berries
eggplant
green beans
peaches
peppers
tomatoes
Seasonal Recipes
Enjoy the following seasonal FoodPrints recipes: