Markets
It's Turkey Time! Pre-order Your Local Thanksgiving Turkeys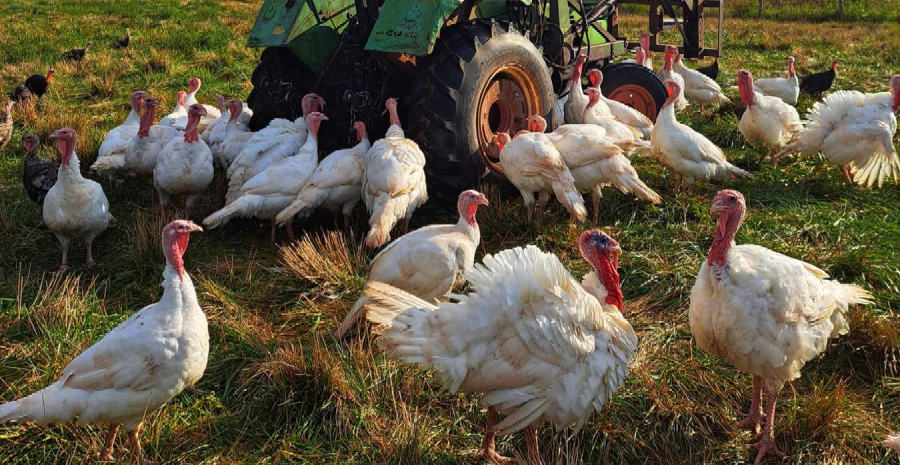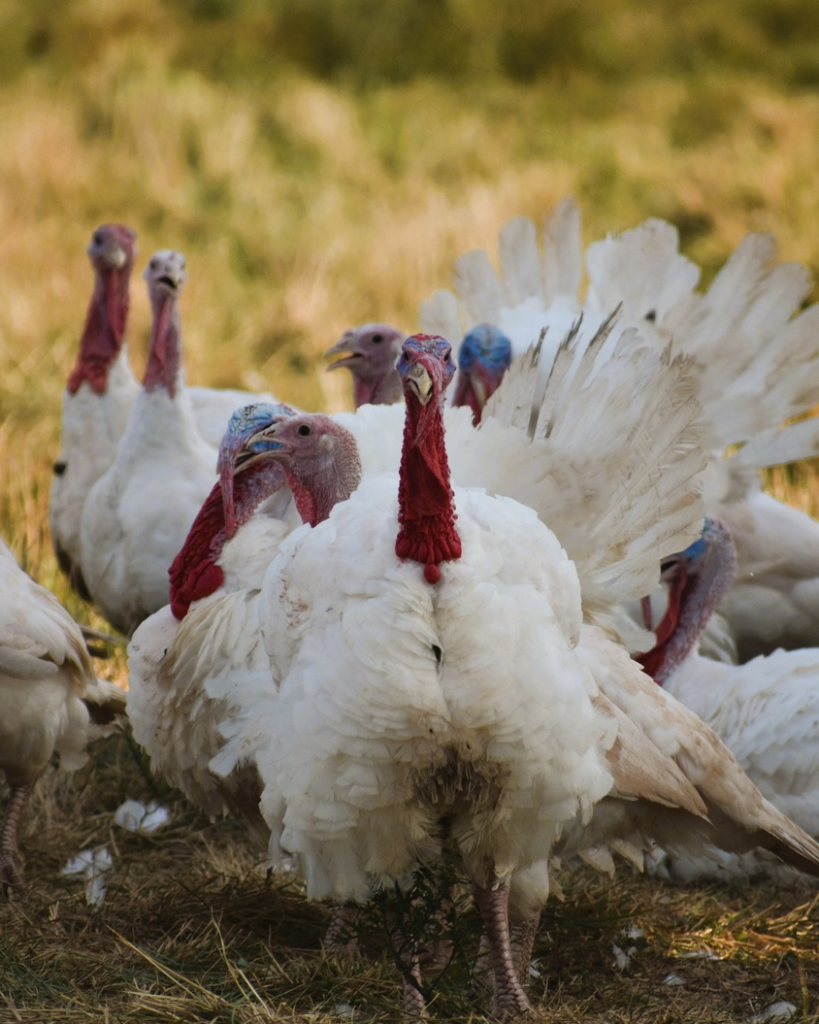 Although Thanksgiving is a few weeks away, it's time to start pre-ordering your LOCAL THANKSGIVING TURKEYS!
This year, enjoy an all-local Thanksgiving, from turkeys to sides to pie! Your local farmers markets have everything you need in order to create a holiday spread that highlights the best of the Mid-Atlantic region.
And what would a locally sourced Thanksgiving be without a beautiful local turkey as the centerpiece? If you're seeking a farm-fresh, pasture-raised turkey for your Thanksgiving table, check out our round-up of farmers market offerings. Pre-order your turkeys now for pickup before Thanksgiving — and act quickly, because these birds go fast!
Pre-Order Your Turkeys With Your Favorite Farmer
Back Creek Farms: 100% pasture-raised, non-GMO turkeys from Newville, PA. You can place your o
rders through their website, or at their market stand at Downtown Silver Spring and H Street NE.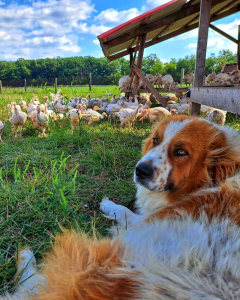 Country Vittles from Critter Hill Farm: Free-range, antibiotic-free, all-natural white Nicholas breed turkeys delivered fresh, not frozen, from a small family farm in Biglerville, PA. To place an order for your turkey, email critterhillhare@gmail.com or visit their online store. You can find Country Vittles at Columbia Heights (Sat) and Uptown.
Ecofriendly Foods: Pick between a frozen Heritage Midget White and Broad Breasted bird and place your order with Patches of Earth. Pick up at Arlington (November 18) or Dupont Circle (November 19).
The Farmstead Butcher: Pasture-raised on their small farm in Gettysburg, PA, without the use of antibiotics or synthetic growth promoters. You can pre-order your turkeys on their website. Find The Farmstead Butcher at Mount Vernon Triangle.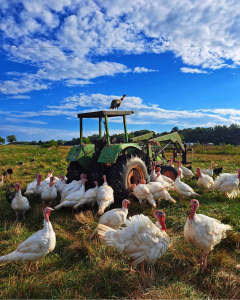 Groff's Content Farm: Enjoy a pasture-raised and finished-on-grass turkey from this Rockridge, MD farm! Pre-order your turkeys for pickup or delivery here. Find Groff's Content Farm at Monroe Street.
Sunnyside Flowers & Farm: Find pasture-raised, fresh never frozen turkeys from York County, PA! Reserve your turkey with Sunnyside Flowers at Mount Vernon Triangle.
Triple E Farms: Enjoy turkeys from Romney, WV, available for pre-order on their website or at market. Find Triple E Farms at Ballston.