products
Meat
Cheese & Dairy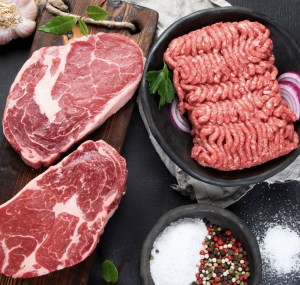 Triple E Farms is run by two brothers who have been farming since they were young. Growing up with animals of their own, they spent a large percentage of their lives caring for animals and farming.
The meat at Triple E Farms is 100% grass-fed and non-gmo. With a family history of heart problems, these two brothers sought to create products that will be healthy for all consumers. "Once we found out they use Carbon Dioxide to keep the meat looking fresh longer and have a longer shelf life we knew it was time to help repair the food industry."
They aim to provide their family and yours with the best high-quality meat possible and become your trusted friends.