What's In Your Share This Week? (Spring CSA!)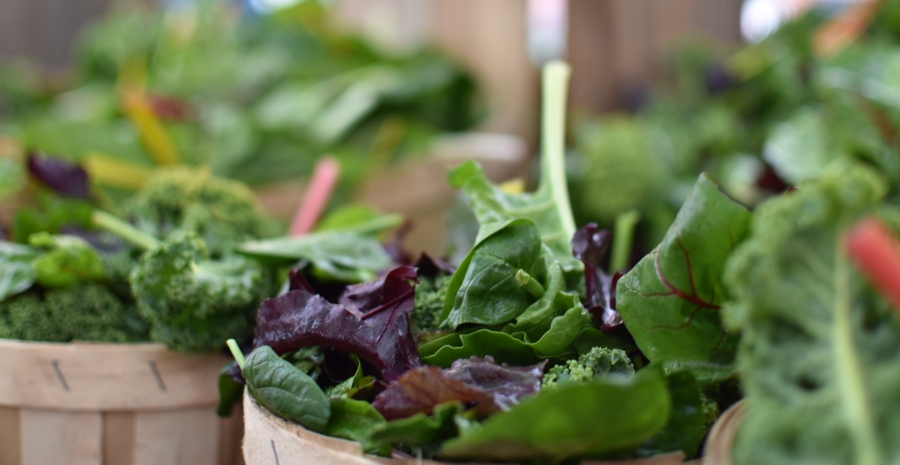 One thing residents of DC, MD, and VA can expect every year are unpredictable weather patterns.
This weekend will bring temperatures in the low to mid 90's.  So, it'll be important for everyone to do their best to stay cool and hydrated.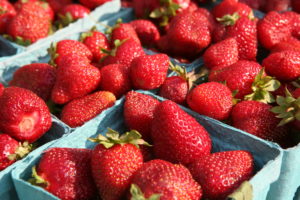 Speaking of hydration, did you know that lettuce and strawberries are both made up of over 90% water?
The coolest thing about spring is how light and juicy the fruits and vegetables are.
Add hydration to the mix and it's no surprise that we're all obsessed with the items popping up at market.
Take a cue from nature and let spring produce give you a sweet, refreshing boost of energy this weekend.
Stay cool with these recipes featuring your Market Share produce:
Get the perfect combination of sweet and tart with this Strawberry Mint Lemonade
Take advantage of asparagus while it's in season with a crisp Quinoa Asparagus Salad
Or keep it simple with thinly sliced Radishes with Bread and Butter
And, if you none of these recipes caught your eye, head over to our recipe page for an assortment of seasonal favorites!
So, what's new this week?
Our partnership with Common Grain Alliance has allowed us to highlight locally grown and milled grains from all across the DC region.
This week we're featuring Takoma Park, MD grown Rolled Oats from Purple Mountain Grown.
Purple Mountain Grown is operated by farmers Nazirahk Amen and Amanda Heinbaugh with an intent to support local food sustainability through regenerative practices.
They grow food with the understanding that a healthy soil microbiome is created through the use of compost, cover cropping, and other soil health building practices.
Cooking Tips and Storage Suggestions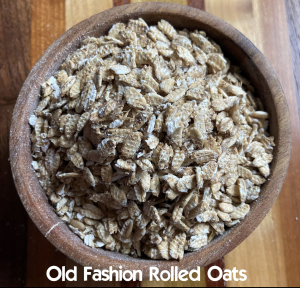 While most oats are steamed before being rolled, Purple Mountain Grown's oats are completely raw and therefore bursting with flavor.
Use them for oatmeal, baked oatmeal, overnight oats, oat milk, granola, cookies, apple crisp, and blending for fresh oat flour for everything from biscuits to muffins to brownies.
To extend shelf life and maintain freshness, store in a cool, dry place in an airtight container.
Looking for ways to engage the whole family? Read on to learn more about how to connect nature and science in the great outdoors: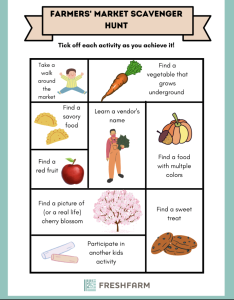 Create your own scavenger hunt–check out our example for inspiration 😉
Examine the living and nonliving elements of soil (and learn some fancy science terms in the process!)
Or, clean out your recycling bin and create unique bird feeders
Whatever you're in the mood for, our FoodPrints Anywhere page has activities for all ages!