What's In Your Share This Week?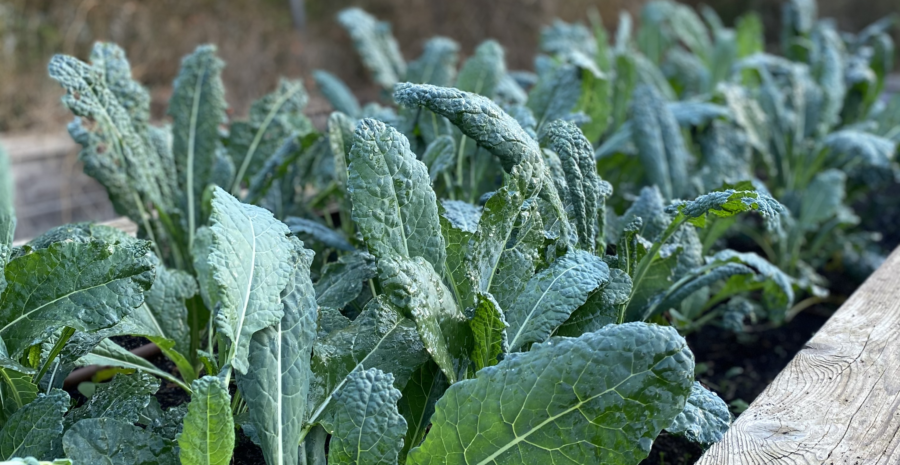 You've probably noticed some of the same winter crops popping up in your Market Share bags over the past couple of weeks. Get used it! White potatoes, sweet potatoes, onions and apples are hearty winter stable crops that our farmers are sure to have throughout the winter season.
Check out the links below for recipes and inspiration to keep your bellies full this winter:
Read on for tips on how to engage children of all ages in the kitchen:
Get the creative juices flowing by creating observational drawings or leaf rubbings of one or more of the items you'll be preparing for dinner.
Encourage teamwork and sharing amongst siblings by taking turns stirring, mixing and pouring or measuring ingredients for a salad dressing, baked good or soup.
Use recycled materials to make assorted crafts and games! Click the link and head over to our FoodPrints anywhere page for more activities, videos and more.