The LINE Hotel
Tuesday, October 19
6 PM – 9PM
The Feast Reimagined
Join us Tuesday, October 19th at 6pm to celebrate the Mid-Atlantic's Fall bounty and the farmers that fill our tables. This year's Feast will take place OUTDOORS on the rooftop of The LINE Hotel in Adams Morgan. Adorned with urban gardens, the roof offers stunning views of Rock Creek Park in autumn as well as a panoramic view of downtown DC, right down to the Potomac.
Celebrate FRESHFARM's work in our food system with artisanal cocktails and a range of bites from some of DC's most acclaimed chefs, all committed to highlighting local farms. With oyster plates, an open-fire roast, live regional music, 360-degree views, and a curated auction offering singular experiences, the spirit and flavors of the farmers market will set the stage for the Feast's return.
This year's event has a new format that's less formal, with a focus on community, farmers, producers, chefs, and the farmers markets and programs at the heart of FRESHFARM.
Claim your ticket today and join in this intimate celebration, amid the best seasonal fare our region has to offer, while advancing FRESHFARM's mission of promoting food access, education, and equity in the Washington, DC Metro Area.
Feast Co-Chairs
Nina Damato & Kitty Greenwald
Featured Chefs
Opie Crooks
The LINE DC
Annie Coleman
Tail Up Goat
Kristen Essig
Dauphine's
Jerome Grant
Jackie 
Glendon Hartley
Service Bar DC
Kat Petonito
The Duck & The Peach, La Collina, & The Wells
Michael Rafidi
Albi

Chad Spangler
Service Bar DC
Jon Sybert
Tail Up Goat
Alicia Wang
The LINE DC
As of September 20, tickets to the Feast are SOLD OUT! We'll make an announcement if more tickets become available closer to the event, so be sure to join the waitlist to be notified.
Feast guests will have the opportunity to bid on fabulous culinary and travel experiences!
---
Feast Vaccine Policy
Our top priority is the safety and well-being of our guests and event staff. In an effort to keep all attendees safe, FRESHFARM will require all Feast guests to show proof that they are fully vaccinated. Accepted forms of proof include a physical COVID-19 vaccine card, a photo or copy of vaccination card, or a government-provided digital record (MyIRMobile.com).
Thank you for understanding as we work to make the Feast a fun and comfortable experience for our guests and staff. If you have any questions about this policy, please reach out to our team at feast@freshfarm.org.
---
Feast Sponsorship
We invite businesses, organizations, and individuals to sponsor the Feast and align with the FRESHFARM brand that represents health, sustainability, and community engagement. Connect with our extensive community online, at market, and at the Feast when you become a sponsor today!
---
2021 Sponsors
Gold


Silver



Joan Fabry & Michael Klein
Judy & Peter Blum Kovler Foundation
Susan Buffone
William R. Baker

Bronze
CityCenterDC | Hines
Great Jones Capital – Jordan Hepner
Farmer Friend
Ann & Charlie Yonkers
Gordon Dale & Connie Carter
Jessica Zetzman & Kim Vu
Joel Nelson Group
Kain & Associates
Lizette Corro
Martha & David Dantzic
Nancy Swope
Nora Pouillon
Pamela Johnson & Stephen Lintner
Dr. Richard Flax & Dr. Katherine Alley
Sam Fromartz & Ellen Chafee
Will & Olivia Suter
Media Sponsor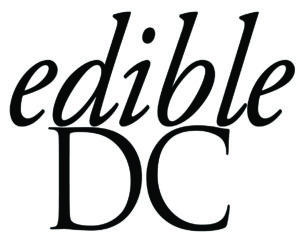 Decor Sponsor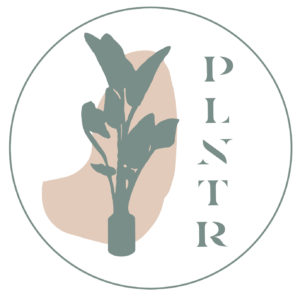 Auctioneer – Bobby D Ehlert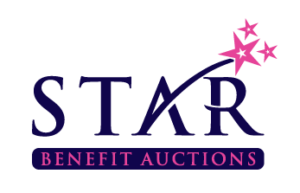 Wine Sponsor