Markets
Discover The Season With Spring Explorer!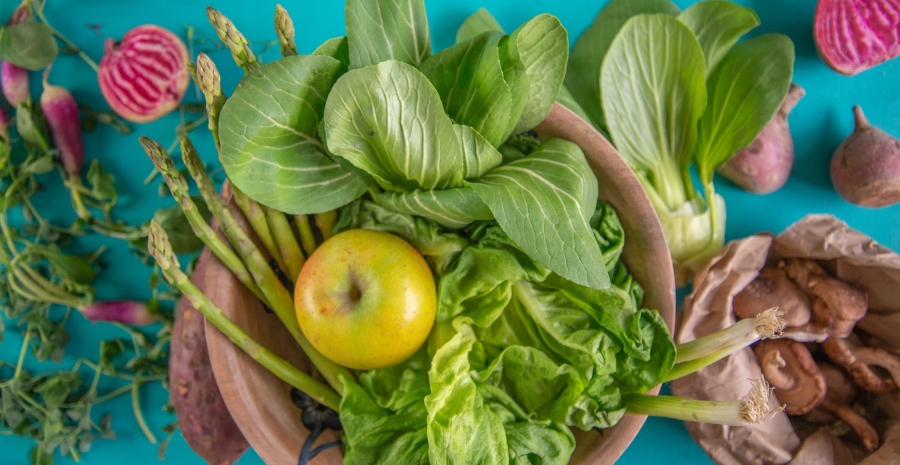 Come explore fresh new markets!
Spring has arrived, and it's the perfect opportunity to discover your new favorite farmers market! Shop at any FRESHFARM farmers market from April 15th to June 30th this spring and win prizes for celebrating the launch of the main season with us.
How it works:
Visit the market information tent to have your Spring Explorer card stamped every time
you shop at market.
For every 10 markets you shop at, you'll earn $10 in market money!
Sign Me Up!
Sign for your Spring Explorer loyalty card! You can save your card directly to Google Pay or Apple Wallet for easy access every time you visit a FRESHFARM market this spring.