Food Access
Resources for Those Facing SNAP Benefit Cuts and a Hunger Cliff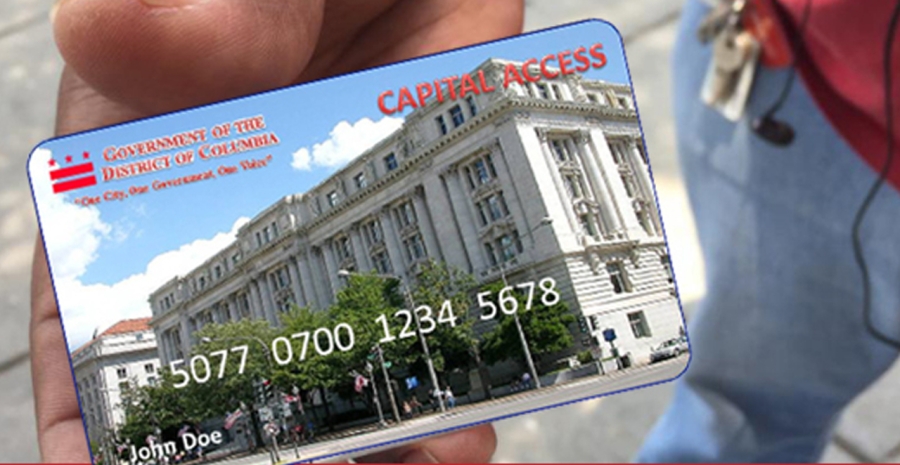 With COVID-19 emergency funding sources ending this month, millions of Americans face decreased SNAP benefit allotments. Individual SNAP recipients will get, on average, $90 less in benefits/per month, and some households will see their benefits go down by as much as  $250/per month. Combined with soaring food prices, people across the country face what many have dubbed a "Hunger Cliff."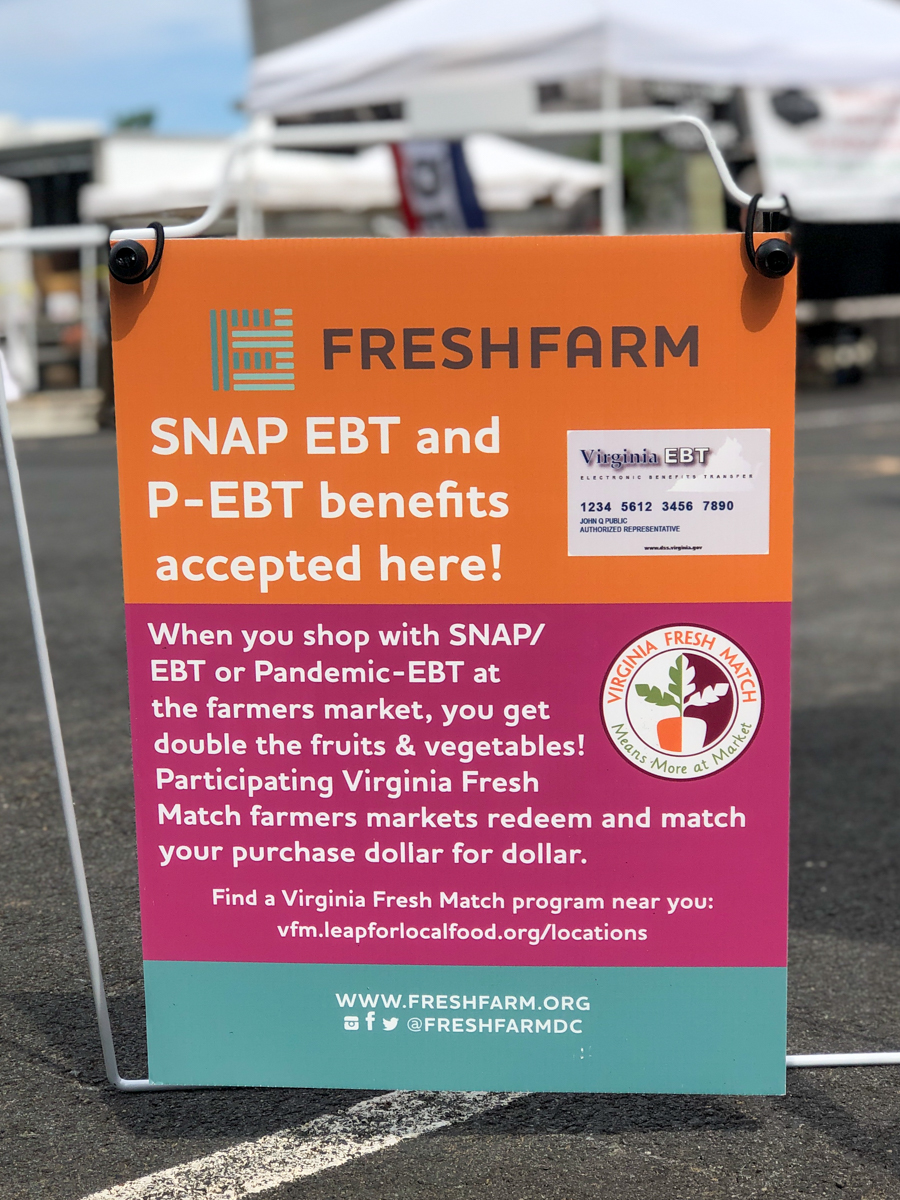 Throughout the pandemic, FRESHFARM kept our markets open to continue functioning as essential economic outlets for farmers and vital food access points for shoppers, including people using nutrition benefits such as SNAP/EBT. Our FreshMatch incentive program lowers barriers to fresh, healthy foods by offering a dollar-for-dollar match on all federal benefits (SNAP/EBT, WIC, and Senior FMNP) spent at market, helping shoppers take home more fresh produce and nutritious foods.
SNAP sending at our markets increased 376% in 2021 from pre-pandemic 2019 levels. In 2022, shoppers spent $465,657 in SNAP and FreshMatch at our markets, a 38% increase over 2021; this meant more healthy food for people who needed it, plus meaningful revenue for local farmers, contributing to a stronger regional food system. 
In light of the pending decrease in SNAP allotments, we remain committed to offering the FreshMatch incentive program to market shoppers. Realizing that many will need more than FreshMatch to make ends meet, we've compiled resources in our region to assist those seeking food on newly tightened budgets.
General Resources 
LinkU

: a tool to help you find health resources, food, housing, and more in the DMV and beyond. 

For additional support, contact

USDA's Hunger Hotline

. The Hunger Hotline connects callers with emergency food providers in their community, government assistance programs, and various social services. Call 1-866-3-HUNGRY (1-866-348-6479) or 1-877-8-HAMBRE (for Spanish) Monday through Friday, 7am to 10pm ET.

Capital Area Food Bank

and its partner organizations serve residents of Washington, DC, Northern Virginia, and Montgomery and Prince George's Counties.  Go to "Get Help" or call their Hunger Lifeline: (202) 644-9807.
Resources for Washington, DC Residents
Check your pre-emergency allotment using

District Direct

; check your distribution amount for January or February 2020 for the monthly allotment you should expect going forward.

The DC Department of Human Services call center is (202) 727-5355. If you are Hearing Impaired, call TTY/TDD 711 or (855) 532 5465.

You can also call the

DC Hunger Solutions

support line at (202) 640-1088 or visit "Get Help" on their website. 
Resources for Montgomery County and Prince George's County Residents
Resources for Northern Virginia Residents