Virginia Hospital Center Moms Produce Program
The Pop-Up Food Hub is partnering with Virginia Hospital Center to provide fresh produce to the Moms Produce program!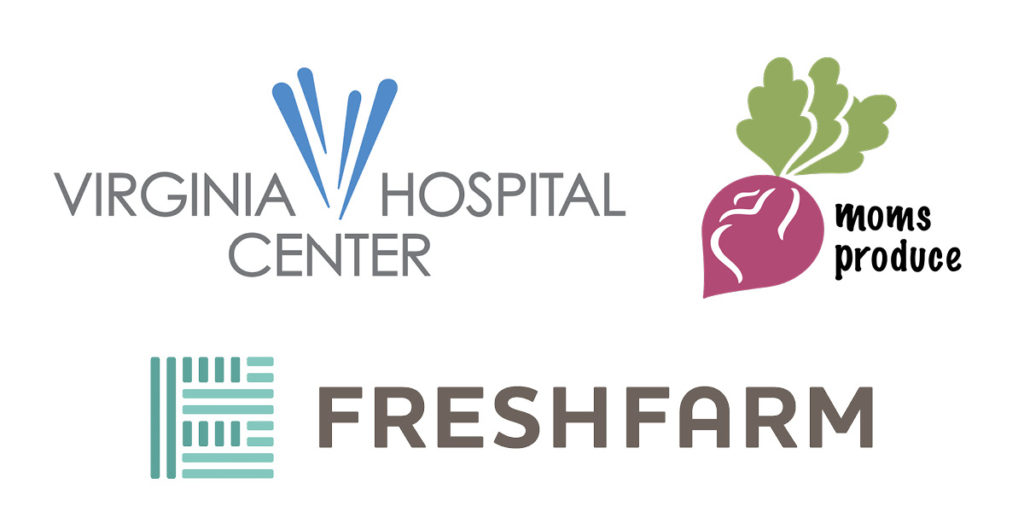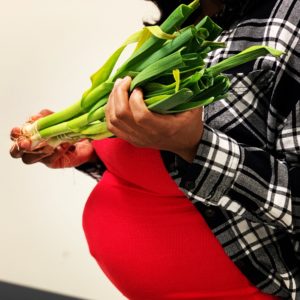 FRESHFARM is partnering with the Virginia Hospital Center to deliver fresh, healthy food to uninsured pregnant women in their Moms Produce program. Since May 10, the Pop-Up Food Hub has delivered produce bags that are distributed to expectant mothers, ensuring they get the nutrition they need during COVID-19. "These women are already struggling to put food on the table, let alone in the midst of a pandemic," said Dr. Melissa Duncanson, a resident OB/GYN at Virginia Hospital Center who has seen firsthand the impact of this program.
Support this critical work and make a donation today!