Shana Donahue Memorial Fund
The Shana Donahue Memorial Fund for Future Food Educators will support young people like Shana: DC natives who are dedicated to promoting healthy food and sustainable agriculture in their local communities, and advancing a racially just local food system.
In memory of our colleague Shana Donahue, FRESHFARM has launched the Shana Donahue Memorial Fund for Future Food Educators. This fund will support high school and university students native to DC in pursuing education and careers in food education and sustainable agriculture by training and hiring them as FoodPrints interns or assistant teachers. Priority will be given to students at the University of the District of Columbia (UDC) studying nutrition, dietetics, food studies, or sustainable agriculture and Ballou High School students in the Culinary program.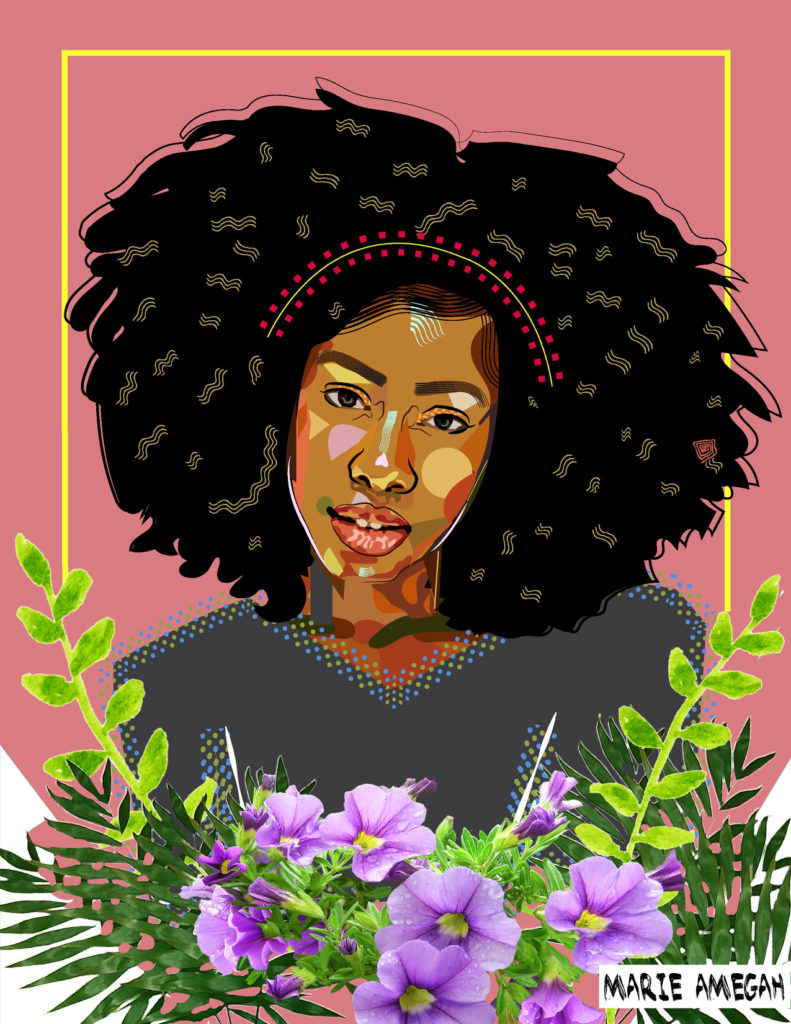 A DC native, Shana was driven by a passion for childhood nutrition education — a passion she put into practice by studying nutrition and dietetics at UDC, serving with FoodCorps in 2015, and joining the FRESHFARM family in 2016. Her impact was felt in many DC school communities, first at Ludlow Taylor Elementary School (Ward 6), then Anne Beers Elementary School (Ward 7), and most recently at Simon Elementary School (Ward 8).
Shana's love of nutritious food — both growing it in the garden, and preparing it to eat alongside her students — was palpable. Shana was proud to share this love of growing and eating healthy vegetables with young Black students in DC who too often struggle with food insecurity at home and food access in their communities. Shana's commitment to racial equity and justice in the District had a profound impact on all of us at FRESHFARM. We intend to honor her legacy by keeping these principles at the forefront of our work every day.
Donate to the Shana Donahue Memorial Fund for Future Food Educators