Pop Up Food Hub
The Market Share begins today!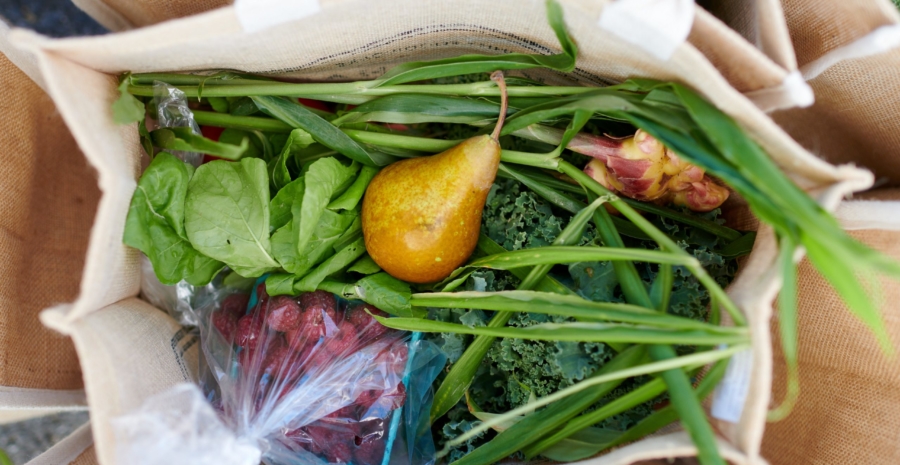 2020 Market Share sign-ups are LIVE! You may sign up for the season at any point, as long as spaces are available. Shares begin today and will continue weekly until November 19. This year we are offering home delivery, as well as pickups at the Ballston market.
Market Share Home Delivery
Ballston Market Share
Market Shares are one size, containing 10-12 types of produce. We recommend a weekly share for 1-2 adults if they are BIG fruit and vegetable eaters, or for 2 adults + 2 young children / 1 older child. Sign up for as many shares as you'd like.
This season, Social Impact is built into every share and more important than ever. All revenue from shares goes directly to FRESHFARM's emergency food programs in response to COVID-19 and food access programs, currently reaching nearly 700 low-income families in DC with weekly produce.
Learn more about the Market Share here, and review our policies here. Stay tuned for announcements about additional market pick-up locations in the coming weeks!