Pop Up Food Hub
Providing Free Produce to Families through the Pop-Up Food Hub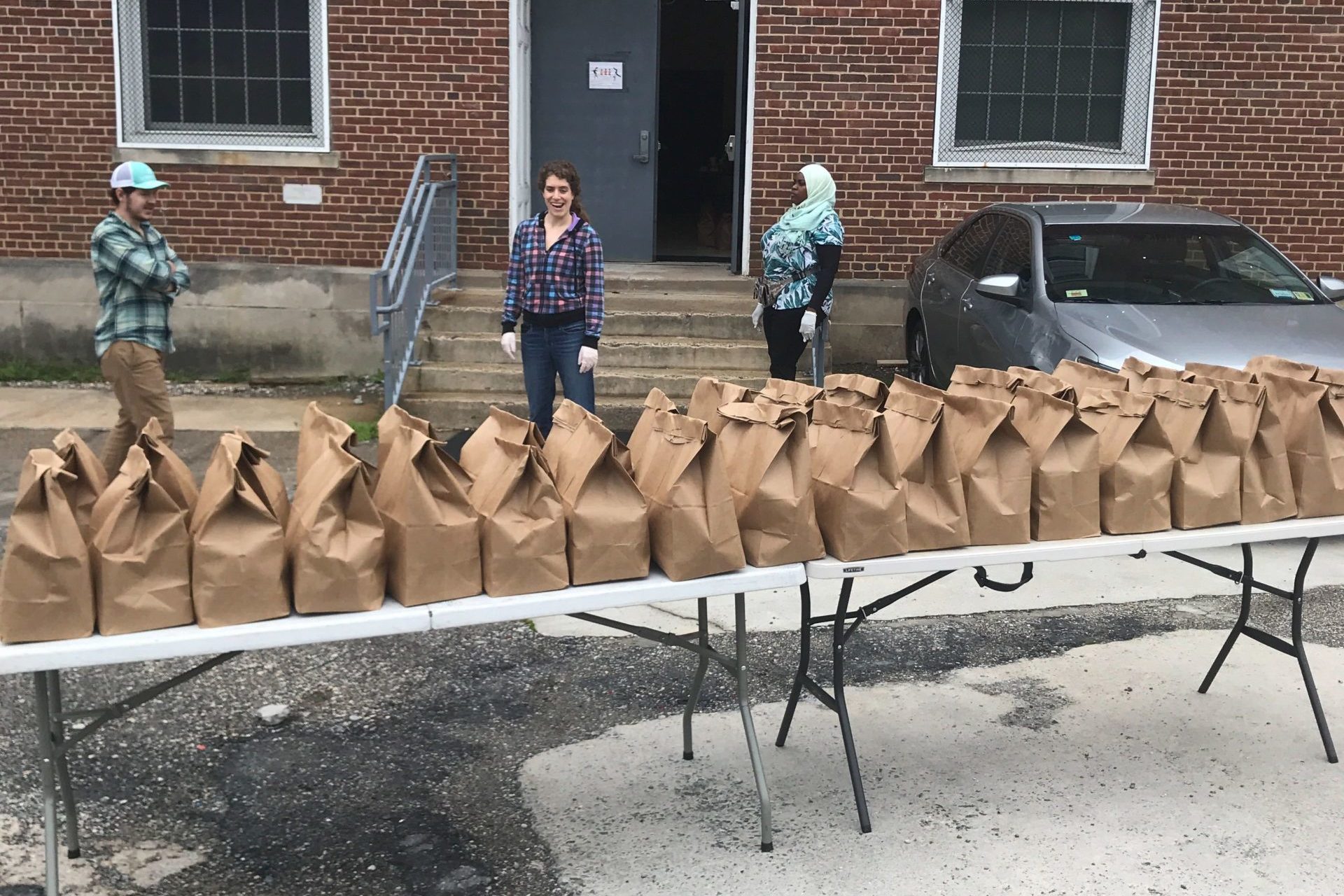 FRESHFARM's Pop-Up Food Hub (PUFH) is an innovative model of local food distribution that leverages farmers markets to distribute local food products to partners across the city. Thanks to a generous contribution from the Bainum Family Foundation last week, the PUFH will provide approximately 500 – 650 families with children in early childhood (ages 0 – 5) with free weekly produce deliveries for at least seven weeks.
The produce in these deliveries is sourced from farmers selling at Saturday and Sunday farmers markets, providing critical supplemental revenue for our regional farmers. The PUFH team packs the produce on Sundays, and is partnering with a transportation company to deliver the bags of groceries door-to-door. We are thrilled to be able to provide this service to our community partners and families at a time when access to fresh, nutritious food is so important.
For shoppers who are interested in purchasing their own weekly Market Share to receive bags of local produce, we hope to have options available in the next few weeks, so stay tuned! In the meantime, if you are interested in volunteering to support packing of shares for our early childhood families, send an email to dalila@freshfarm.org and sebastian@freshfarm.org.