What's In Your Market Share This Week?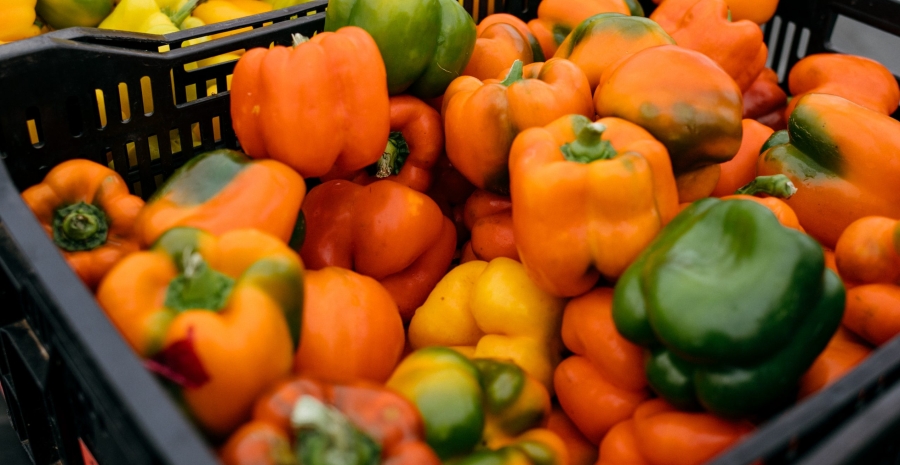 A plant family is a group of plants that share characteristics. How do you define family?
Plant Family: Nightshades
The Nightshade family has many different fruits and vegetables. Some common nightshades include they're all technically fruits except one, can you guess?):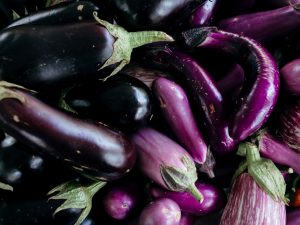 Eggplants: often considered a vegetable but it's actually a fruit. Nutrient-dense and has a mild flavor that can be transformed using spices and herbs.
Tomatoes: are a staple in many diets and often prepared and eaten as a vegetable. It's also technically a fruit and a great source of many vitamins and minerals
Potatoes: the nutritional content varies based on how they're prepared. It is a vegetable and the skin contains a great amount of vitamins.
Peppers: this fruit is packed with vitamin C and has a high water content.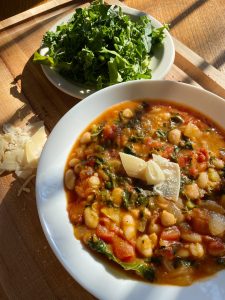 Want new ways to enjoy your staples? Try some of these recipes
Need a tutorial to help sharpen your kitchen skills? Check out these FoodPrints Anywhere activities:
Children can be great little helpers, have them watch some of these Cooking Skills Videos and have them assist with washing and prep first.
Salad dressing can be made at home and taste so much better.