What's in Your Share this Week?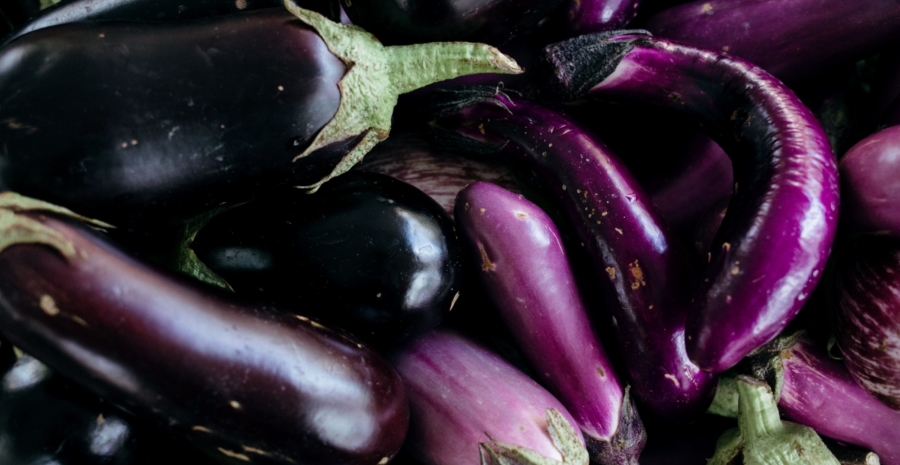 Wondering how to prepare this week's eggplant, basil or curly kale? Check out the links below for recipe inspiration! 
And, for more like this check out our recipe page!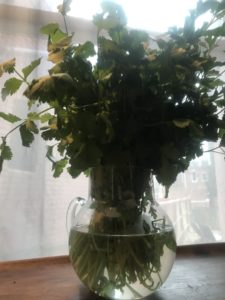 Keeping herbs and leafy greens from wilting or going bad can be difficult. 
Here's one trick we like to use to help keep herbs fresher for longer:
Trim the ends and store herbs in a jar or container of water! When possible, refrigerate the container to maintain maximum freshness.
Alternatively, try chopping fresh herbs and mixing with a bit of olive oil and lemon juice before freezing in ice trays. (Plastic wrap the ice trays for the best flavor) Add a cube to soups and sauces for a burst of fresh herb flavor anytime you'd like!
Looking for ways to engage the whole family or classroom? Head over to our FoodPrints Anywhere page for videos, guides and activities related to food education, cooking and much more!