2021 was a year marked by recovery as we slowly emerged from the first year of the pandemic and reckoned with the challenges that still face our local communities and regional food system. Across our programs, FRESHFARM started taking cautious steps toward a return to "normal": farmers markets lifted masking requirements and space restrictions, FoodPrints students returned to their school gardens, and our food distribution efforts reached more families than ever before.
The pandemic has exposed the weaknesses of the industrial food system, affecting producers' and consumers' ability to be healthy and self-sufficient. We envision a more just and decentralized food system that is responsive to the needs of its community and resilient in times of crisis. Our organizational culture of innovation and strong community partnerships will guide us in developing transformative solutions needed for our food future.
The successes of 2021 included increasing our staff and expanding our programs, with special emphasis in the areas of food access and community engagement. We continued to examine and reform our internal systems and policies and involved more voices in the design and evaluation of our programs as we work toward becoming an anti-racist organization.
We are proud of all that we accomplished in 2021, and we could not do this without the commitment and hard work of our staff and Board, and the support and collaboration of our donors, partners, farmers and producers, customers, and many more stakeholders. As we look ahead to our 25th year in 2022, we are so grateful to everyone in our community who shares our commitment to nourishing our food future.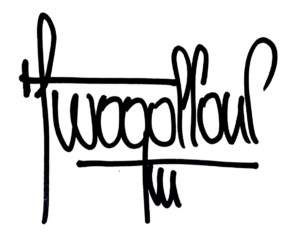 Hugo Mogollon
Executive Director