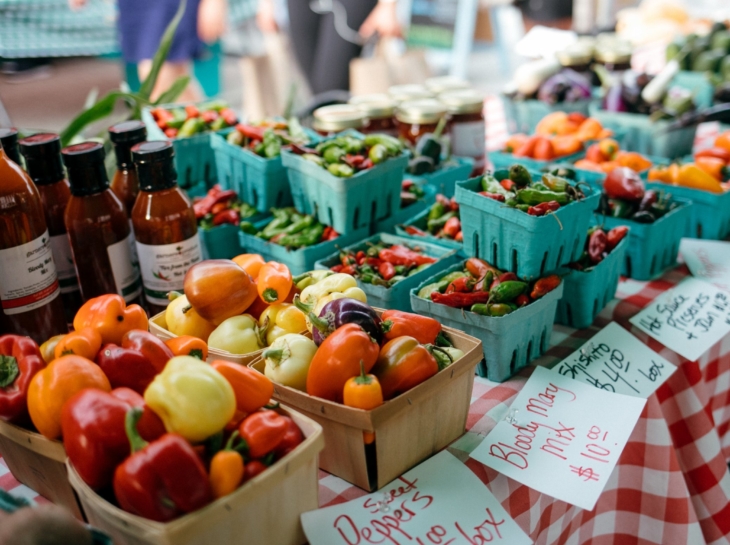 About This Market
FOR PRE-ORDER INFORMATION, CLICK HERE.
The new National Landing market is located in Pentagon City, in Metropolitan Park. Vendors showcase a wide variety of food and specialty items from meat & eggs, to produce, pickles and hot breakfast sandwiches. Join us every Saturday to shop local and support our small businesses.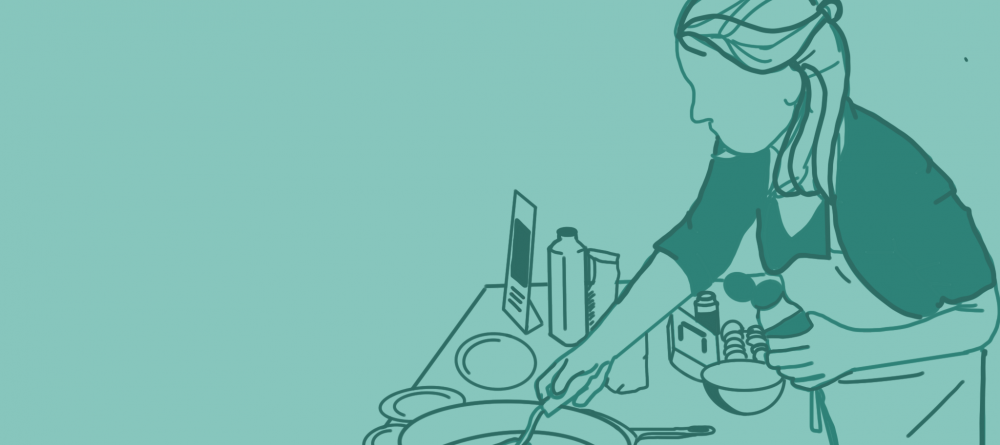 Upcoming Events
There are currently no events scheduled for this market.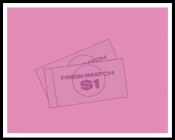 FRESH Match
All FRESHFARM markets accept SNAP/EBT, P-EBT, WIC and Senior FMNP checks. FRESH Match provides a dollar-for-dollar match on all federal benefits spent at market, helping shoppers take home more fresh produce and nutritious foods. Learn more about FRESH Match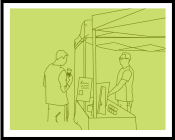 Market Sponsors & Community Partners
Market Sponsors and Community Partners have the opportunity to host and informational table at market and engage with market shoppers.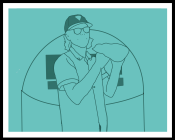 Sell At Our Markets
We open applications biannually for farmers and producers selling food items or agriculturally based products grown within a 200-mile radius of the market. Learn how to sell at our markets
What's in Season
Find the following summer produce at our markets:
Apples
Pears
Winter Squash
Brussels Sprouts
Garlic
Kale
Seasonal Recipes
Enjoy the following seasonal FoodPrints recipes: