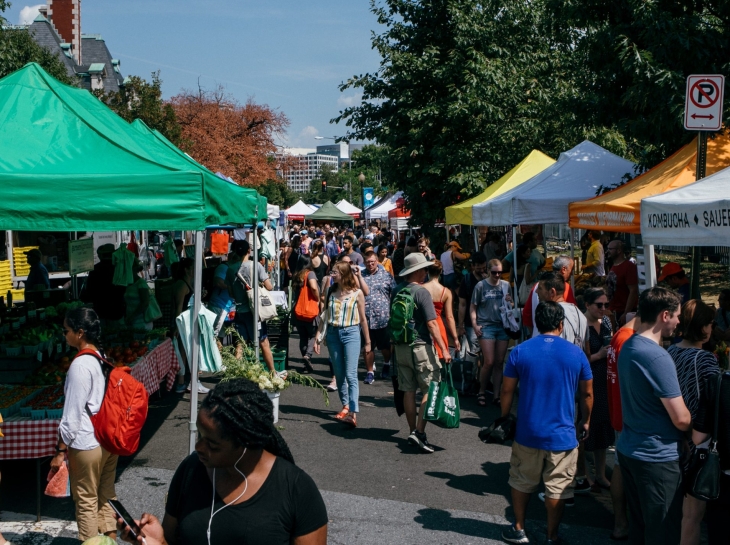 About The Dupont Circle Thursday Market
We are excited that on the 25th anniversary of opening the Dupont Circle Sunday market, we are growing our presence in the Dupont Circle neighborhood with a weekday market! In partnership with the Dupont Circle BID, we opened the FRESHFARM Dupont Circle Thursday Market in May of 2022. This afternoon market features four to five farmers and producers, offering local fruits, vegetables, proteins, artisan bread and cheeses, and more. This market location is also open Sundays from 8:30am to 1:30pm.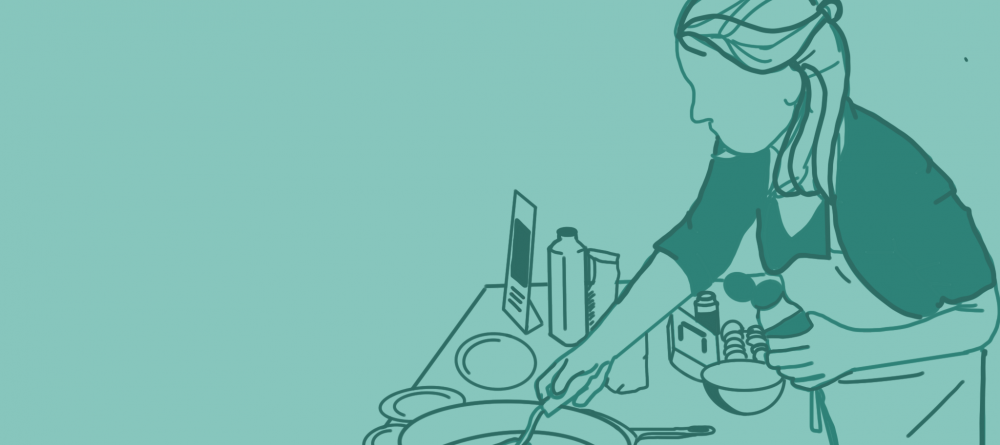 Upcoming Events
There are currently no events scheduled for this market.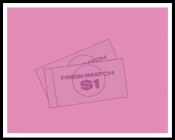 FRESH Match
All FRESHFARM markets accept SNAP/EBT, P-EBT, WIC and Senior FMNP checks. FRESH Match provides a dollar-for-dollar match on all federal benefits spent at market, helping shoppers take home more fresh produce and nutritious foods. Learn more about FRESH Match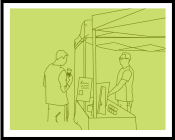 Market Sponsors & Community Partners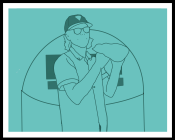 Sell At Our Markets
We open applications biannually for farmers and producers selling food items or agriculturally based products grown within a 200-mile radius of the market. Learn how to sell at our markets
What's in Season
Find the following spring produce at our markets:
asparagus
radishes
rhubarb
snap & snow peas
strawberries
vegetable starters
Seasonal Recipes
Enjoy the following seasonal FoodPrints recipes: