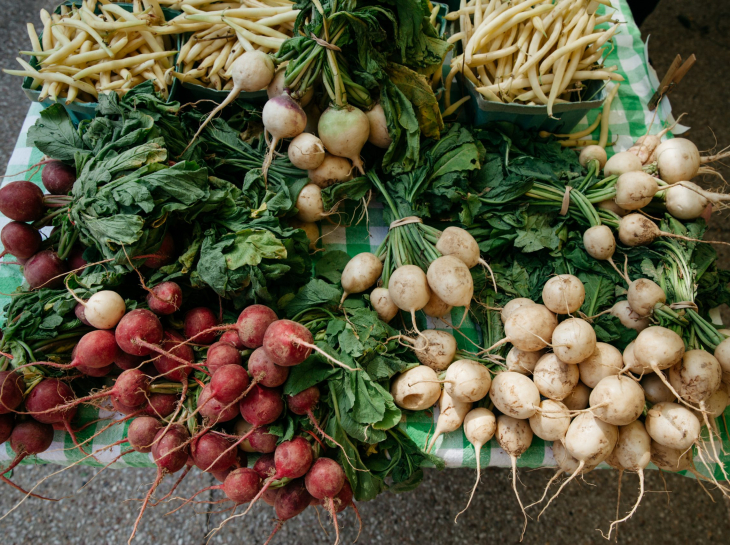 About This Market
Located adjacent to Canal Park, the FRESHFARM Capitol Riverfront Market is nestled between the Capitol and the Anacostia River, just steps from Yards Park, Nationals Park, and a booming restaurant scene. This market made its debut in the 2017 season and is FRESHFARM's first fully-fledged market in Southeast DC. A charming neighborhood market that makes shopping for groceries as easy as eating a freshly made breakfast sandwich (which you can also do while you're at the market).  Join us on Sundays to shop for conventional and certified organic vegetables and fruit, mushrooms, pasture-raised meat, cheese, eggs, fermented foods and pickles, smoothies, popsicles, artisan sweet and savory baked goods and breads, fresh pasta, prepared foods, jams and sauces, locally roasted, directly traded coffee, locally distilled spirits, flowers, bouquets, and plants.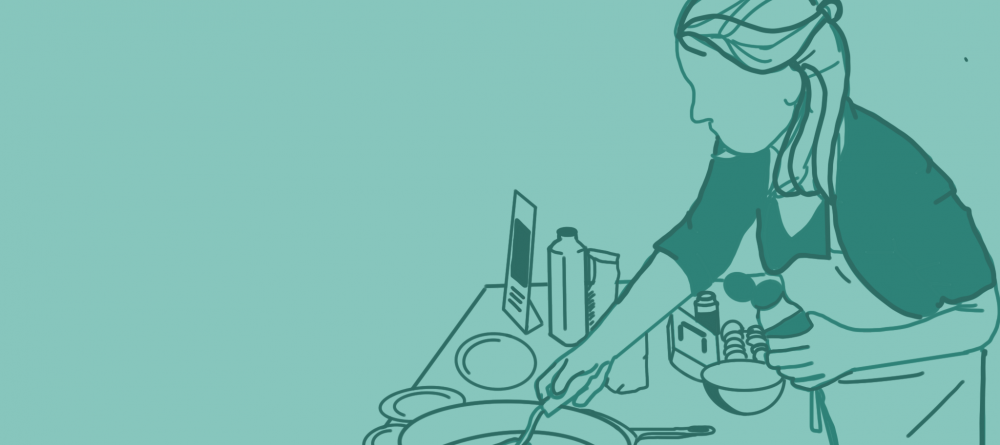 Upcoming Events
There are currently no events scheduled for this market.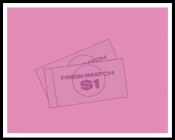 FRESH Match
All FRESHFARM markets accept SNAP/EBT, WIC and Senior FMNP checks. FRESH Match provides a dollar-for-dollar match on all federal benefits spent at market, helping shoppers take home more fresh produce and nutritious foods. Learn more about FRESH Match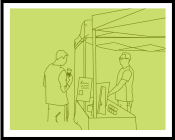 Market Sponsors & Community Partners
Market Sponsors and Community Partners have the opportunity to host and informational table at market and engage with market shoppers.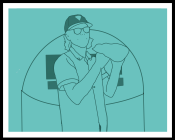 Sell At Our Markets
We open applications biannually for farmers and producers selling food items or agriculturally based products grown within a 200-mile radius of the market. Learn how to sell at our markets
What's in Season
Find the following winter produce at our markets:
apples
turnips
winter squash
carrots
kale
radishes
Seasonal Recipes
Enjoy the following seasonal FoodPrints recipes: