Current Customers: Please update your enrollment below. Email marketshare@freshfarm.org with any questions.
---
Market Pickup Subscriptions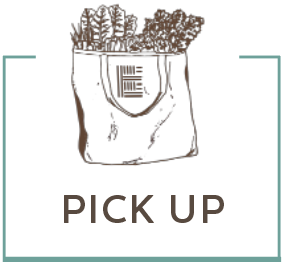 Pick up your Market Share at The Parks at Walter Reed, Columbia Heights, or Ballston. Choose from two sizes: personal or family. If you would like to pay for your Market Share with SNAP or WIC, you can sign up for a discounted share using the forms below.
Walter reed pickup walter reed snap/wic signup
columbia heights pickupcolumbia heights snap/wic signup
Alexandria Health Department pickup
Home Delivery Subscriptions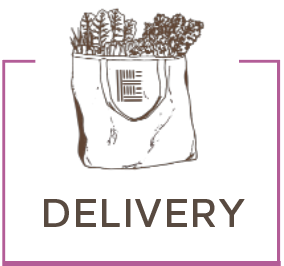 Get your Market Share delivered directly to your door. Choose from two sizes: personal or family.
tuesday delivery (DC & MD)thursday delivery (DC & VA)
Social Impact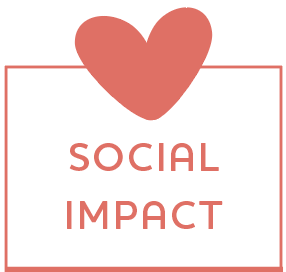 Adding a social impact subscription to your Market Share directly supports FRESHFARM's ability to offer the Market Share to SNAP recipients at a 75% discount, and to operate programs that directly serve price sensitive DMV residents.