products
Olive Oil & Vinegar
Soaps & Skincare
CLICK HERE TO ORDER DELIVERY
Enter code CORONA SUCKS at checkout for free shipping or place your order by phone at 571-359-8297.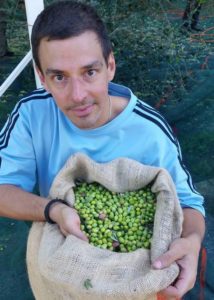 The mission of Taste of Old Country is to provide you with the best tasting, freshest and highest quality products that take your taste senses back to the old country, where everything starts and ends in the kitchen. Taste of Old Country is a family operated business, bringing award winning olive oils and vinegars to market from the family estate in Greece.