Communications & Development Team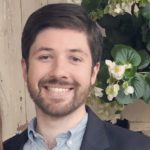 Mike Cleary, Development Manager
Mike manages FRESHFARM's fundraising initiatives including events, individual donations, grants, workplace giving, and sponsorship. He has always been fascinated by the local food system and exploring restaurants and new cuisines from around the world. Mike subscribes to the Anthony Bourdain motto, "You learn a lot about someone when you share a meal together." Bonding over a great meal is an essential human experience, and all people should have access to doing so.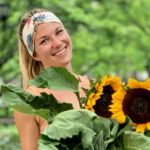 Caitlin Tuttle, Communications Manager
Caitlin manages FRESHFARM's social media accounts, promotes our network of farmers and producers, and  is FRESHFARM's resident illustrator and produce photographer. She has a nonprofit communications background, with many years of restaurant industry and self-taught design chops under her belt. Caitlin's love of local, quality food, and respect for farmers and makers brought her to FRESHFARM in 2018, and she couldn't enjoy the work more.
---
Admin & Finance Team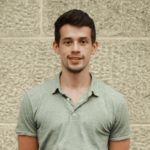 Steven Alvarado, Senior Accountant
Steven manages account payables and grants receivables for FRESHFARM. He joined FRESHFARM as an intern in the finance department in 2015 with an interest in getting finance experience, and has grown into an integral member of the team. Steven has memories of spending time on his great uncle's farm in his native Ecuador, enjoying mangoes and time with the livestock. Farming has always been something he has been connected to, and he enjoys bringing that background to his work at FRESHFARM.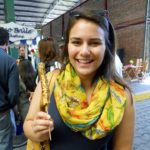 Julie Margolies, HR & Admin Manager
Julie manages various administrative and financial processes for all FRESHFARM programs as well as human resources. She loves that food brings people together and allows us to learn about each other and create memories. Julie enjoys working on the admin and finance team because it allows her to lean into her detail-oriented nature and support the entire array of programs that FRESHFARM runs.